Absorbine Superpoo Shampoo
Product information
Absorbine UltraShield Superpoo Shampoo with conditioner has a deep cleansing effect, makes the coat shiny and clean.
It is a moisturizing, is pH neutral and has an apple scent.
The shampoo is very concentrated, rinses quickly and can be used in diluted and undiluted form.
Available in 946 ml. bottles.
Extra information:
- Ready to use on the hair and skin during washing
- Deep cleansing effect, the coat is clean and shiny
- Restores moisture and keeps the hair healthy
- Rinse well after use
- PH neutral with apple scent
Maintenance advice
Maintenance of horse brushes and care articles
Brushes

After using a brush or curry comb, it is wise to remove any remaining horsehair between the bristles of the brush and the curry comb. In the case of a sick horse, make sure that you do not use the brush for other horses or animals and disinfect the brush and / or curry comb after use. Remove sand and other dirt with a damp cloth made of plastic or wooden parts.
Shampoo / sprays

You should keep these products cool and dry. Never store liquids in direct sunlight. Do not use aerosol cans near open fire and do not pierce after use. Always keep the liquids out of the reach of children and animals.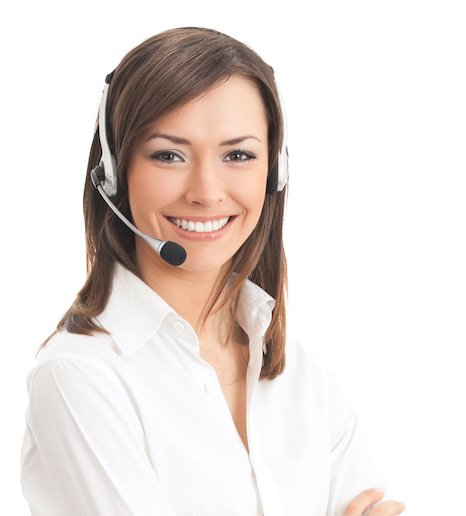 Do you have questions?
Do you have questions about this product or our online shop? I will be happy to help you find a suitable solution by telephone or e-mail!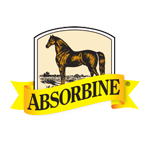 About Absorbine
For over 130 years, Absorbine has been on a mission to help animals live their best lives. These products are used daily by horse owners all over the world.