Product information
The Birth Alarm Advanced is the latest development within the Birth Alarm range! The system is easy to install and can be easily expanded to up to 4 mares by means of additional transmitters that are available separately. The color display with touchscreen dims automatically at night. This Birth alarm is also suitable for mares that sleep flat and has the ability to monitor the health of your horse.
If your mare is about to give birth, you naturally want to be present so that you can intervene in case of any complications or warn a vet in time. Most horses lie fully stretched out on their left or right side during delivery to give the foal more space during the pushing contractions. This Birth Alarm capitalizes on this feature and then sounds the alarm by calling your mobile. The Birth Alarm is located under your mare's halter (or in an anti-roll girth) and therefore notices when your mare lies down. This Birth Alarm has a range of up to 500m and has a real-time update. This means that it sends the status of the channels. This Birth Alarm also contains a control position and signals so that help can be provided in time in the event of colic or any other complications.
Extra information:
Birth Alarm with sleep mode;
Easy to expand to 4 mares by means of extra transmitters;
Can be attached to the halter or on an anti roll girth;
Calls your mobile when there is an alarm (2 phone numbers can be set);
Can be used for both indoor and outdoor use;
Easy to install, just purchase a SIM card with credit.
Manual in different languages:
Dutch:
https://birthalarm.com/nl/wp-content/uploads/sites/3/2021/01/084524-BA-Advanced-User-Manual.pdf
German:
https://birthalarm.com/de/wp-content/uploads/sites/4/2021/01/084524-DE-Manual_Advanced.pdf
English:
https://birthalarm.com/uk/wp-content/uploads/sites/12/2021/01/084524-EN-BA-Advanced-User-Manual.pdf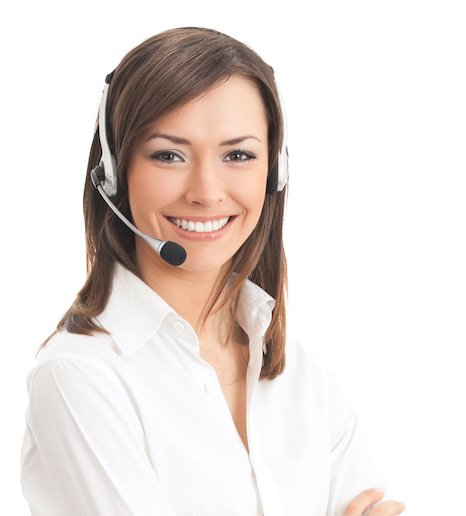 Do you have questions?
Do you have questions about this product or our online shop? I will be happy to help you find a suitable solution by telephone or e-mail!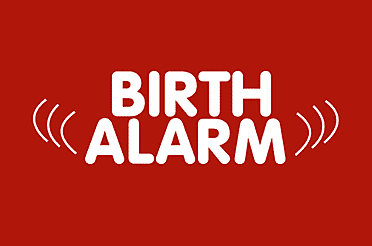 About Birth Alarm
Birth Alarm is a foal birth reporting system for horses and ponies. Warnings at the birth of foals and it can also be used for monitoring the health of your horse.