Product information
BR Stirrups AeroTech
This lightweight, plastic stirrup has a wide stainless steel stirrup sole with a coarse profile. This profile, made using laser techniques, gives the rider optimal grip and relieves tension in the hips, knees, ankles and calves. The open structure of the underwire sole ensures that sand and water can be easily drained away. The AeroTech stirrup is characterized by a twisted stirrup strap suspension, which ensures that the stirrup hangs with the open side facing the rider. This unique patented system prevents the stirrup leathers from twisting and from friction between the rider's leg and the stirrup leathers. In addition, the foot is kept in the correct position and this gives the rider more stability and improves the leg position. At the bottom, the bracket has a steel pin for extra weight. This will keep the stirrup better in place if the foot accidentally gets out of the stirrup and it also ensures that the rider quickly gets the foot back into the stirrup. Both the bracket and the sole are durable. A flag sticker can be attached to the outside of the bracket. Available flag colors: Netherlands, Germany, Belgium, France, Denmark, Sweden, Canada, Luxembourg, Spain, Finland, Switzerland, Great Britain, Ireland, United States and Russia. By pair.
The stirrups are equipped with:
Plastic stirrup;
Wide stainless steel underwire sole with a coarse profile;
Underwired sole with open structure;
Twisted stirrup suspension ,;
Steel pin at the bottom for extra weight;
Bracket and sole are durable;
A flag sticker can be attached to the outside of the bracket.
The stirrups are available in: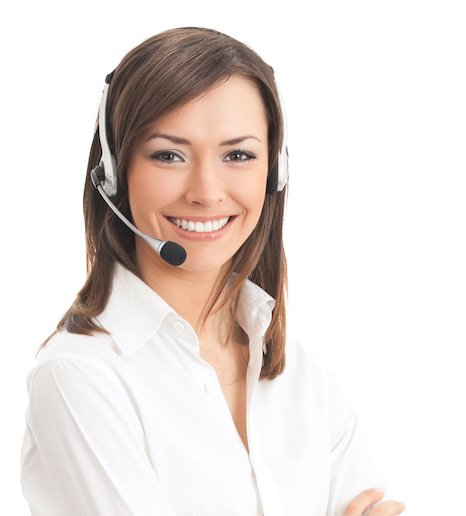 Do you have questions?
Do you have questions about this product or our online shop? I will be happy to help you find a suitable solution by telephone or e-mail!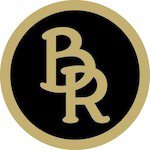 About BR
In 1988 the excludes brand "BR" (Bieman Riding) was introduced. BR has now grown into a recognized brand that is synonymous with quality within the equestrian world.