Product information
This symmetrical BR bridle is made of top quality English leather. The anatomically shaped headpiece has a soft bridoonding of leather and, thanks to its round shape, provides extra freedom behind the horse's ears. The slightly shaped brow band contains a colored SWAROVSKI chain. The throat latch is adjustable on both sides and the cheek pieces have blind closures. The 4 cm wide, anatomically shaped crank nose band is round convex, softly bridoonded and fitted with a wide, softly bridoonded jaw protector. The special design of the nose band provides more freedom at the cheekbones and the sensitive nerve endings on the horse's head. It also ensures that there is less pressure on the horse's teeth. The flash strap loop is V-shaped and the flash buckle has an extra protective flap. The bridle is equipped with shiny, silver-colored fittings made of chrome-plated brass. Excluding reins.
Video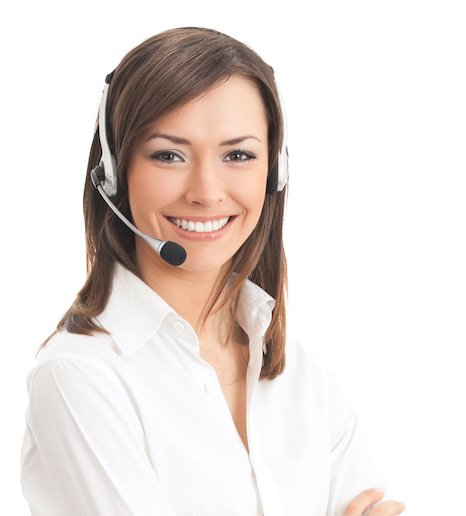 Do you have questions?
Do you have questions about this product or our online shop? I will be happy to help you find a suitable solution by telephone or e-mail!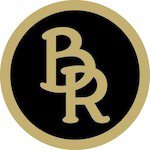 About BR
In 1988 the excludes brand "BR" (Bieman Riding) was introduced. BR has now grown into a recognized brand that is synonymous with quality within the equestrian world.