BR Double Broken Gag Snaffle Combo Comfort 18 mm Scissors 165 mm
Product information
This double jointed snaffle bit has a plastic mouthpiece with a metal core and stainless steel rings. Thanks to the combination of supple plastic and high-quality stainless steel, the bits are stable, yet particularly soft and friendly. The plastic has a hardness of 90A and is FDA approved. This center that the material is free of solvents, contains no plasticizers and is also non-toxic. The bits can be used for all horses and are ideal for young horses, horses with a sensitive mouth and horses that are difficult to accept other materials. The bit has a normal effect on the mouth. The mouthpiece has a thickness of 18 mm and the scissors have a length of 165 mm.

A toggle snaffle bit can be ridden with toggle straps. These hold the bit in the right place giving it a light leverage. Due to the gags, the rider cannot pull the bit through the mouth and the horse remains well controllable. This makes the bit also suitable for young horses.

With a double-jointed bit, the mouthpiece consists of three parts. The middle part of the mouthpiece lies flat on the tongue. This creates more pressure on the tongue than with a single broken mouthpiece. The thicker the middle part, the more pressure on the tongue.
Product features
| | |
| --- | --- |
| Bit Leveraga | No |
| Bit Type | Double Broken |
Maintenance advice
Maintenance of bits
It is wise to clean the bit after each use, this can be done under the tap or in a bucket of water. A bit of good and extensive cleaning is best with a little lukewarm / warm water and a soft cloth. After washing, dry the bit with a dry cloth. Cooking your bit once a month in a pan of water ensures an optimal clean result and is the most effective way to get the bit clean.
Tips
Never use soap and / or detergents in connection with allergic reactions when washing
If the bit is very dirty, let it soak in hot water for a while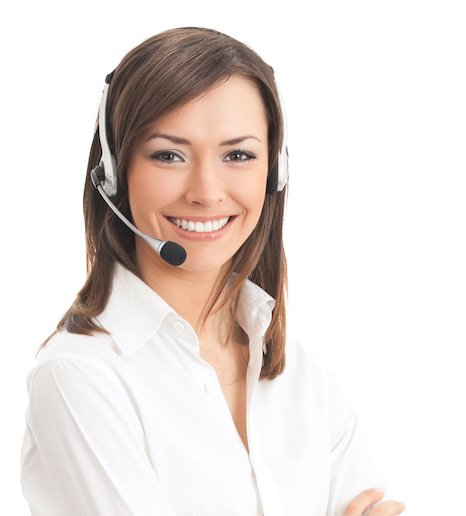 Do you have questions?
Do you have questions about this product or our online shop? I will be happy to help you find a suitable solution by telephone or e-mail!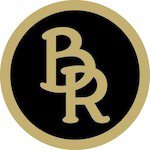 About BR
In 1988 the excludes brand "BR" (Bieman Riding) was introduced. BR has now grown into a recognized brand that is synonymous with quality within the equestrian world.