BR Double Broken Underbartack (bust bit) Soft Contact 10 mm Ø 50 mm
Product information
This high-quality double-jointed bartack bartack is made of solid Cuprigan with stainless steel rings. Cuprigan is an alloy consisting of 89% copper, 7% aluminum, 3% iron and 1% zinc. The oxidation process of the material gives a pleasant smell and taste. The anatomical design follows the shape of the horse's mouth, creating a soft and even pressure distribution. The combination of the design and the unique composition of Cuprigan stimulates the chewing process and saliva production, which creates a fine connection with the sensitive horse mouth. The bit has a normal effect on the mouth. The mouthpiece has a thickness of 10 mm and the bit rings have a diameter of 50 mm.

A snaffle bit has rings that cannot rotate freely, so aids work more directly. This type of bit is generally well accepted, because the mouthpiece lies relatively firmly in the mouth.

The snaffle bit is used in combination with a dressage bit. The small rings leave more space for the dressage bit. It is advisable to use a snaffle bit about 0.5 – 1 cm larger than the bar.

With a double-jointed bit, the mouthpiece consists of three parts. The middle part of the mouthpiece lies flat on the tongue. This creates more pressure on the tongue than with a single broken mouthpiece. The thicker the middle part, the more pressure on the tongue.
Product features
| | |
| --- | --- |
| Bit Leveraga | No |
| Bit Material | Copper |
| Bit Type | Double Broken |
Maintenance advice
Maintenance of bits
It is wise to clean the bit after each use, this can be done under the tap or in a bucket of water. A bit of good and extensive cleaning is best with a little lukewarm / warm water and a soft cloth. After washing, dry the bit with a dry cloth. Cooking your bit once a month in a pan of water ensures an optimal clean result and is the most effective way to get the bit clean.
Tips
Never use soap and / or detergents in connection with allergic reactions when washing
If the bit is very dirty, let it soak in hot water for a while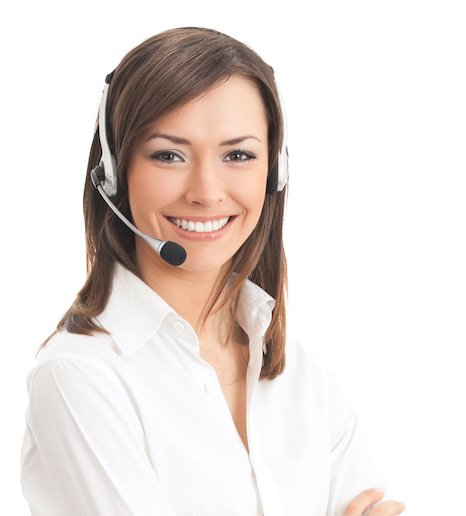 Do you have questions?
Do you have questions about this product or our online shop? I will be happy to help you find a suitable solution by telephone or e-mail!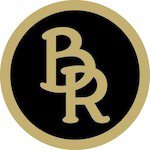 About BR
In 1988 the excludes brand "BR" (Bieman Riding) was introduced. BR has now grown into a recognized brand that is synonymous with quality within the equestrian world.