BR Easyboot Hoofshoe Epic each.
Product information
Easyriding boot straps can be worn in place of horse shoes or even over horse shoes for extra protection, traction and comfort on stony and paved roads. They are ideal for horses with a variety of hoof problems, such as lameness and abscesses. Made of durable polyurethane and available in various sizes. The included easyboot Gaiter offers extra protection to the hoof and also keeps sand and dirt out of the shoe as much as possible. The Gaiter also ensures that the hoof shoe stays put, even in extreme conditions such as in mud, snow and water pools.
An excellent hoof shoe for long distances!
Supplied individually.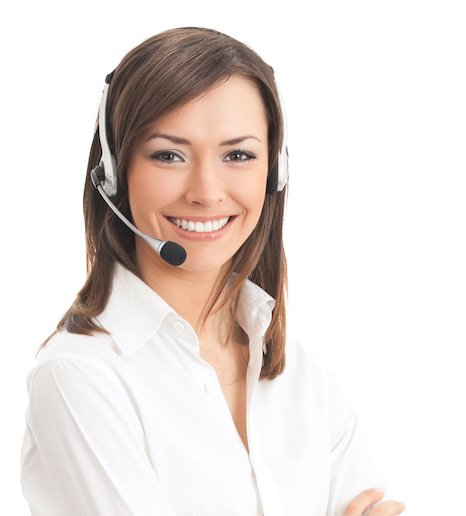 Do you have questions?
Do you have questions about this product or our online shop? I will be happy to help you find a suitable solution by telephone or e-mail!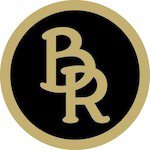 About BR
In 1988 the excludes brand "BR" (Bieman Riding) was introduced. BR has now grown into a recognized brand that is synonymous with quality within the equestrian world.