BR Halter BR Multi Stripes
Product information
This elegant halter has narrow nylon straps with a woven stripe pattern. The headpiece and nose band are lined with neoprene. Both are adjustable with a buckle closure. The throatlatch is equipped with a carabiner. The color of the zinc haberdashery is matched to the color of the halter. The halter is finished with silver colored yarn, which gives it a chic look.
Maintenance advice
Maintenance of your nylon halters and halter ropes
Washing machine
if you want to wash nylon halters and / or ropes in the washing machine then choose not to wash them too warm (preferably max 30 ° Celsius). To prevent damage to your washing machine, place the halters and ropes in a pillowcase and tie them with rope or elastic. Be careful with scented soap and / or detergent in connection with the risk of allergic reactions.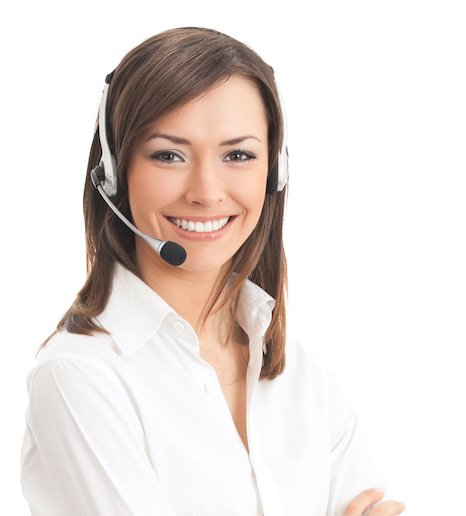 Do you have questions?
Do you have questions about this product or our online shop? I will be happy to help you find a suitable solution by telephone or e-mail!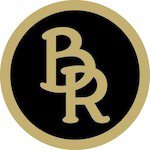 About BR
In 1988 the excludes brand "BR" (Bieman Riding) was introduced. BR has now grown into a recognized brand that is synonymous with quality within the equestrian world.