Product information
Very luxuriously finished foal halter, made of soft, extra strong nylon with brass fittings, nose and neck straps which are adjustable in two places.
At MHS you will find a wide collection of halters. We have a lot of choice in special foal halters for your foal.
It is good to put a halter on your foal in the first days after birth, so that it can get used to it a bit. It goes without saying that your foal halter must have an optimal fit. It should not be too loose, but also not too tight as this can cause it to pinch. Fortunately, you can adjust a foal halter extra generously on the headpiece, at the throatlash and under the chin. As a result, the foal halter grows with your foal for some time. Make sure that the halter is not too small. If so, buy a new halter. You will have to practice regularly with your foal in the beginning before he has actually mastered walking on a halter. A foal will not immediately understand that you want him to walk with you. In any case, never pull on the lead rope. Your foal then stirrups itself and tries to retreat. Guide your foal by placing a hand on its behind or let the mare lead the way. This will make it easier for your foal to follow. To help you choose the right size, check out our size chart for halters. Here is stated per brand which dimensions a halter has.
Extra information:
Very luxuriously finished;
extra strong nylon;
brass haberdashery;
nose and neck strap are adjustable.
Maintenance advice
Maintenance of your nylon halters and halter ropes
Washing machine
if you want to wash nylon halters and / or ropes in the washing machine then choose not to wash them too warm (preferably max 30 ° Celsius). To prevent damage to your washing machine, place the halters and ropes in a pillowcase and tie them with rope or elastic. Be careful with scented soap and / or detergent in connection with the risk of allergic reactions.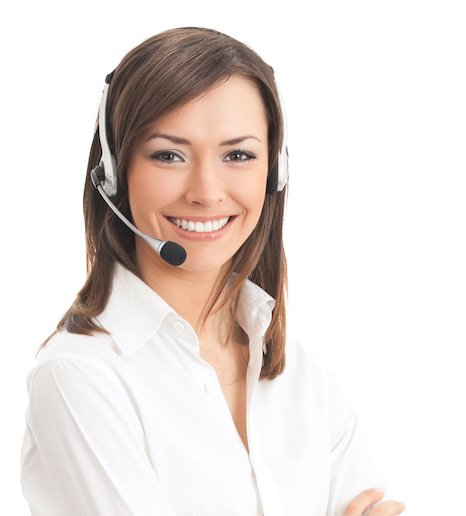 Do you have questions?
Do you have questions about this product or our online shop? I will be happy to help you find a suitable solution by telephone or e-mail!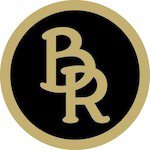 About BR
In 1988 the excludes brand "BR" (Bieman Riding) was introduced. BR has now grown into a recognized brand that is synonymous with quality within the equestrian world.