BR line Multi Stripes snap hook
Product information
Round to plaited nylon line with snap hook made of zinc. Multi stripes.
Width 1.6 cm, length 2.10 meters.
The color of the snap is adapted to the color of the line.
Matching with the BR halter Multi Stripes (if available)
Maintenance advice
Maintenance of your nylon halters and lead head-head-ropes
Washing machine
If you want to wash nylon halters and / or head-head-ropes in the washing machine, choose not to wash them too hot (preferably max 30 ° Celsius). To prevent damage to your washing machine, wrap the halters and head-head-ropes in a pillowcase and tie them with head-head-rope or elastic. Take care with scented soap and / or detergent because of the risk of allergic reactions.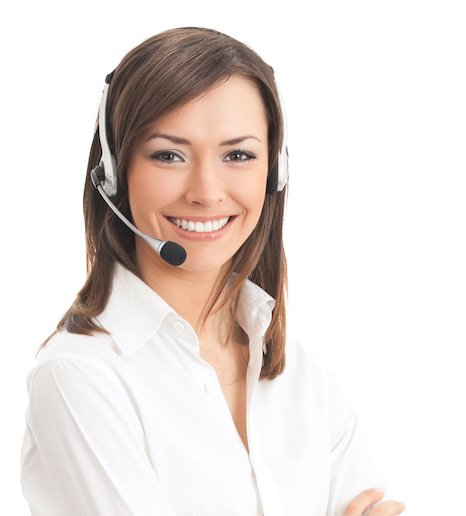 Do you have questions?
Do you have questions about this product or our online shop? I will be happy to help you find a suitable solution by telephone or e-mail!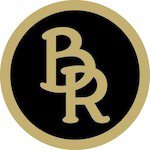 About BR
In 1988 the excludes brand "BR" (Bieman Riding) was introduced. BR has now grown into a recognized brand that is synonymous with quality within the equestrian world.