Product information
BR Nose net
The BR nose net offers horses protection against insects and is ideal for horses with a pollen allergy. Dust and pollen are less likely to penetrate the nostrils and thus cause irritation to the airways. The net is easy to attach to the noseband of a halter or bridle. Wearing the nose net while driving does not bother your horse, the so-called head shaking caused by irritations is prevented.
The Nose Net is available in:
The Nose Net is suitable for: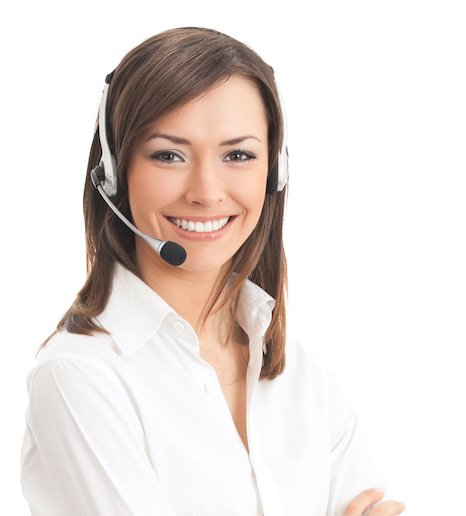 Do you have questions?
Do you have questions about this product or our online shop? I will be happy to help you find a suitable solution by telephone or e-mail!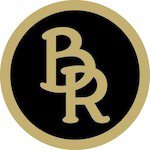 About BR
In 1988 the excludes brand "BR" (Bieman Riding) was introduced. BR has now grown into a recognized brand that is synonymous with quality within the equestrian world.