BR Stirrup soles Asymmetrical
Product information
Asymmetrical, rubber underwire soles with studded profile. This stirrup sole gives the rider grip. Due to the oblique model, the heels are automatically pressed downwards and against the horse. The stirrup soles fit in almost all standard stirrups (Fillis stirrups). Made from 100% natural, safe, non-toxic rubber (PAH free). By pair.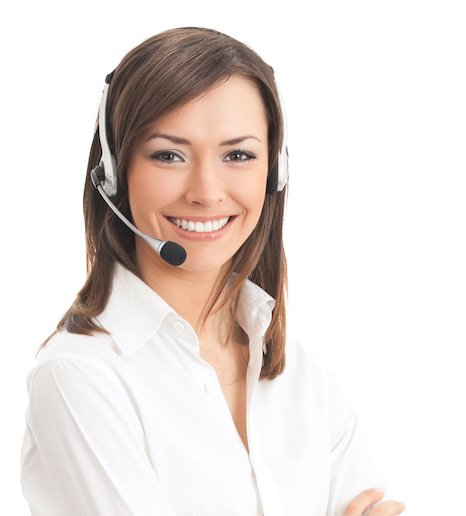 Do you have questions?
Do you have questions about this product or our online shop? I will be happy to help you find a suitable solution by telephone or e-mail!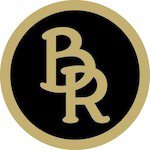 About BR
In 1988 the excludes brand "BR" (Bieman Riding) was introduced. BR has now grown into a recognized brand that is synonymous with quality within the equestrian world.