BR Tech Stirrups Aphrodite Dressage
Product information
BR Tech Stirrups Stirrups Aphrodite Dressage
Dressage bar made of lightweight aluminum. This technical stirrup gives the rider optimal grip through the non-slip arch sole with a fine profile. The front and back of the arch sole is rounded. This gives the foot more freedom of movement in different positions. The beveled stirrup strap suspension ensures a good stirrup position, keeping the foot in the correct position. This gives the rider more stability and improves the leg position. Both the bracket and the sole are durable. Both retain their color and do not rust thanks to an anodizing layer. The bracket has been extensively tested with a weight of 200 kg. They are supplied in pairs.
The stirrups are provided with:
Anti-slip arch sole with fine profile;
Front and back of the arch sole are rounded;
Beveled stirrup strap suspension;
Anodizing layer;
Tested with 200 kg weight.
The stirrups are available in: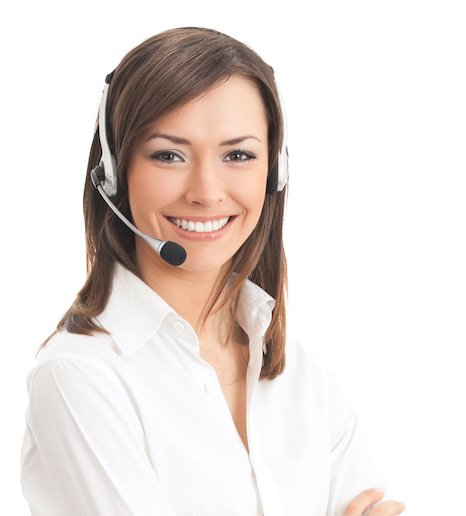 Do you have questions?
Do you have questions about this product or our online shop? I will be happy to help you find a suitable solution by telephone or e-mail!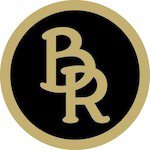 About BR
In 1988 the excludes brand "BR" (Bieman Riding) was introduced. BR has now grown into a recognized brand that is synonymous with quality within the equestrian world.