BR Vehicle Leeds 5-point elastic
Product information
This five-point harness is made of high-quality European leather and durable elastic. The front has an adjustable girth loop with a detachable carabiner for attachment to the girth. The adjustable martingale fork is detachable using a carabiner. The double elastic straps from shoulder to withers and from shoulder to flap provide extra comfort and freedom of movement. The front is attached to the girth straps with adjustable leather straps with buckle closure. The front also has adjustable leather straps with carabiners for attachment to the D-rings on the front of the saddle. Most parts of the vehicle are soft padded. The pads on the chest and shoulders also contribute to comfort. The vehicle is fitted with shiny, silver-coloured fittings made of chrome-plated brass. The front prevents the saddle from sliding backwards, especially when jumping/eventing or on very round horses where the saddle slides quickly this can be useful. The martingale prevents the horse from throwing its head up.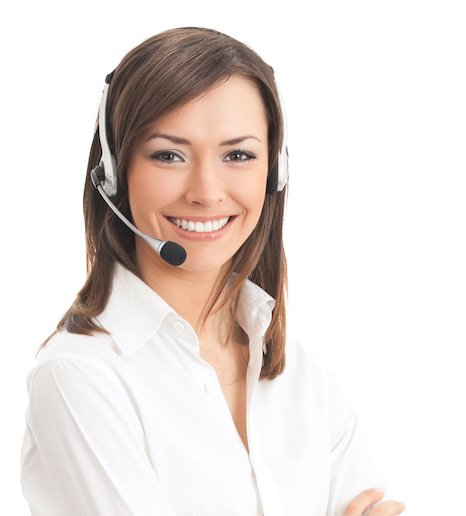 Do you have questions?
Do you have questions about this product or our online shop? I will be happy to help you find a suitable solution by telephone or e-mail!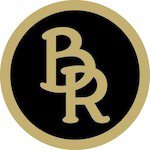 About BR
In 1988 the excludes brand "BR" (Bieman Riding) was introduced. BR has now grown into a recognized brand that is synonymous with quality within the equestrian world.