Product information
CalendulaSpray contains calendula, sage and hamamelis and ensures a fast recovery of damaged skin. Because it is sprayed, it's easy to distribute CalendulaSpray evenly on the treatment area. The product is also very suitable for treatment around the navel, hooves, mane, tail and after castration. Flacon sprays at any angle and is nearly silent, which makes it extra useful when using on animals.
How to use:
Spray on the skin or the area to be treated. Through the spray booth is the calendula evenly and easily distributed over the area to be treated. This should several times per day repeated. Calendula also can be used for the treatment of the umbilical cord.
Extra information:
Easy to spray
Works disinfectant and accelerates the healing process
Product features
Maintenance advice
Maintenance of horse brushes and care articles
Brushes

After using a brush or curry comb, it is wise to remove any remaining horsehair between the bristles of the brush and the curry comb. In the case of a sick horse, make sure that you do not use the brush for other horses or animals and disinfect the brush and / or curry comb after use. Remove sand and other dirt with a damp cloth made of plastic or wooden parts.
Shampoo / sprays

You should keep these products cool and dry. Never store liquids in direct sunlight. Do not use aerosol cans near open fire and do not pierce after use. Always keep the liquids out of the reach of children and animals.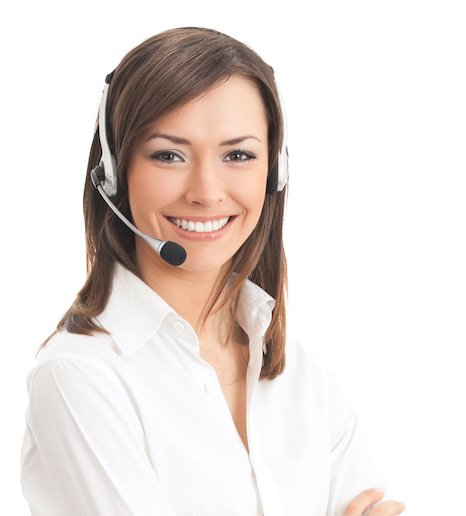 Do you have questions?
Do you have questions about this product or our online shop? I will be happy to help you find a suitable solution by telephone or e-mail!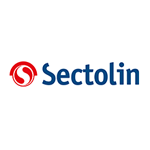 About Sectolin
Sectolin's mission: to bring scientific research and knowledge products to the market for horses and dogs. All products have been developed with the main goal of improving animal welfare. We remain continuously informed of the latest developments in the field of animal care and health.