Excellent Equi Gastro Support
Product information
Equi Gastro Support for stomach support and maintenance of normal acidity!
Complementary feed for horses.

Equi Gastro Support contains a unique and effective composition with specific ingredients. Calcareous algae supports and maintains normal stomach acidity and neutralizes excessive gastric acid formation. Calcium carbonate neutralizes the stomach contents to calm the stomach.
Equi Gastro Support has a gastric mucus strengthening effect and protects the stomach wall.
Equi Gastro Support to prevent behavioral complaints such as crib biting and air sucking as a result of stomach discomfort.

Effectively supports stomach discomfort with visible results.

Feeding advice
For optimal application in case of (acute) stomach discomfort: provide the product for a duration of 60 consecutive days.
As a general support for stomach discomfort you give
Horse: 30 g per day
Bangs: 20g per day

Use the recommended daily dose. Do not use in horses with kidney problems or in combination with a tetracycline antibiotic.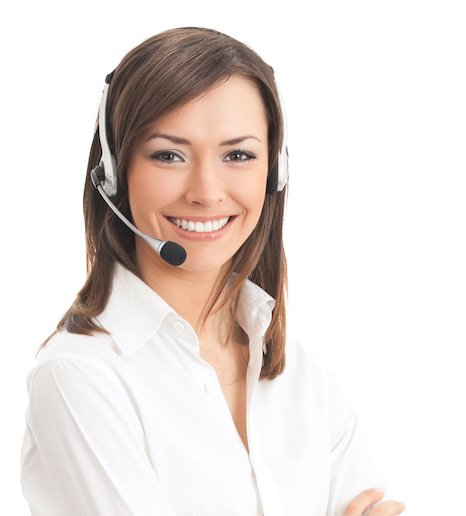 Do you have questions?
Do you have questions about this product or our online shop? I will be happy to help you find a suitable solution by telephone or e-mail!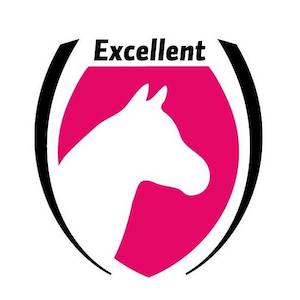 About Excellent
A Dutch brand that focuses on nutrition (supplements) and care of your horse. A complete range is offered so that you can always give your horse the right care.