Excellent Shampoo Tea Tree Horse
Product information
Strong cleansing and conditioning concentrate shampoo with conditioner for your horse. Tea Tree Shampoo is perfect for the care of dry, red and irritated skin due to its unique composition. The shampoo has a purifying and calming effect on the skin and can be used daily. Use Tea Tree Shampoo regularly for optimal coat condition.
 
Application
Wet the coat with lukewarm lukewarm water, massage a small amount of shampoo lightly as needed. Let it soak for a while (approx. 2 minutes) and rinse the coat thoroughly with lukewarm lukewarm water. Avoid contact with eyes.

500 ml Shampoo Tea Tree equals 1500 ml normal shampoo.
 
Additional information
Tree is a powerful natural ingredient, known for its broad applicability for:
• Tea Tree is regenerating, itch-relieving and has a cooling effect on the skin;
• Tea Tree cares for dry, red and irritated skin and prevents itching;
• Tea Tree helps to soothe various types of skin conditions and supports a healthy coat.

Product features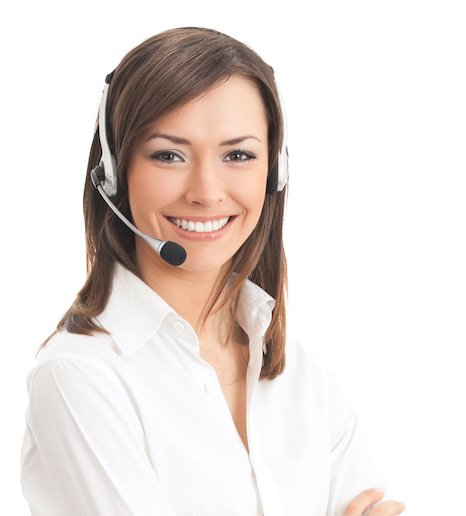 Do you have questions?
Do you have questions about this product or our online shop? I will be happy to help you find a suitable solution by telephone or e-mail!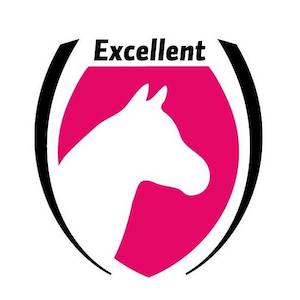 About Excellent
A Dutch brand that focuses on nutrition (supplements) and care of your horse. A complete range is offered so that you can always give your horse the right care.