Harry's Horse Back protector
Product information
The back protector has been developed in such a way that it offers sufficient freedom of movement while still providing protection for the spine, where the risk of injury is greatest.
Due to the use of elastic materials, the back protector has an optimal fit and can be worn under clothing. Because the back protector is equipped in a vest model, it is also ideal for wearing over a riding jacket, for example.
Approved according to the CE 1621 standard. Allowed by the KNHS for use during the (mini) marathon (driving) for participants and grooms.
Available in unisex sizes S, M, L, XL (adults). The length of the back protector covers the entire length of the spine.
Product features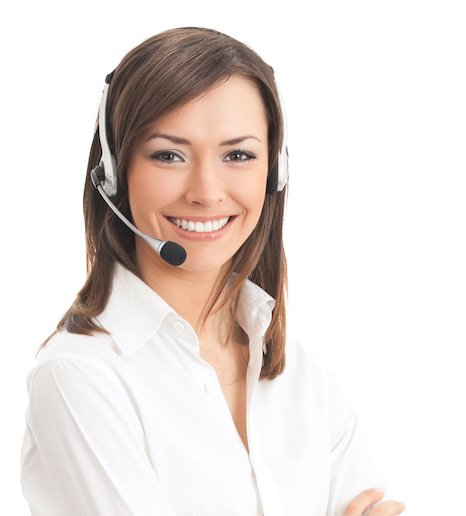 Do you have questions?
Do you have questions about this product or our online shop? I will be happy to help you find a suitable solution by telephone or e-mail!

About Harry's Horse
Harry's Horse has been supplying the most beautiful products for decades so that you can fully enjoy what equestrian sport has to offer. The concepts are progressive, where the trends are not lost sight of and it is ultimately a very usable end product. These are the ingredients for the many unforgettable moments that make equestrian sport a moment of happiness.