Hofman Battery App. Impulse 6 km
Product information
The Impuls Accu Energiser 6 km is suitable for 9 Volt batteries, easy to operate and ready for use within seconds.
The Impuls Accu Energiser 6 km is equipped with a battery-saving option. By putting the Impuls Accu Energiser in the energy-saving mode (position 3), the battery has a lifespan of approximately 30%. In addition, the Impuls Accu Energiser has a battery operating light. When lit, the battery should be replaced within 4-6 weeks.
Benefits
• Rainwater proof
• Optical function control
• Suitable for all animal species
• Insensitive to radio and television signals
• Vegetation resistant

Distance
CEE = 6 km
Practice = 2 km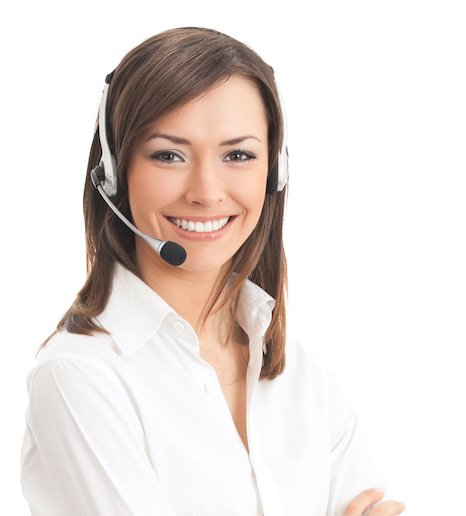 Do you have questions?
Do you have questions about this product or our online shop? I will be happy to help you find a suitable solution by telephone or e-mail!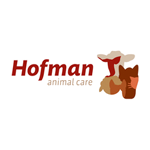 About Hofman
Hofman Animal Care has a wide range of pet supplies, which now consists of about 8,000 products. Since it was founded in 1987, the company has grown considerably to now have about 70 employees. In addition to products for equestrian sports, they also supply products for pest control.