Hofman Cord Excellent Unique 200 m / 6 mm white / green
Product information
Hofman Cord Excellent Unique 200 m / 6 mm white / green
Excellent Unique Cord. Keep your animals in the meadow like no other rope! This patented cord has stainless steel and LM (light metal wires) on the outside. This combination ensures that the animals are repelled at the slightest touch. Unique way of weaving. Due to the unique way of weaving, there is always current on the fence and your animals keep like no other string within the fence. Ideal for less power-sensitive animals such as: cattle, sheep and dog. 40 times more power and UV resistant!
The Excellent Unique Cord benefits:
Always flow on the fence;
High stretchability;
Long lifespan;
Ideal for non-current sensitive animals;
By using light metal wires 40 times better current conductance.
De Koord Excellent Unique specifications:
Color: White with green;
Length: 200 meters;
Width: 6 mm;
Resistance: 0.127 Ω / m;
Number of conductors: 6;
Number + cross section LMD wire: 2 x 0.3;
Number + diameter stainless steel wire: 4 x 0.2;
Breaking power: 400 kg.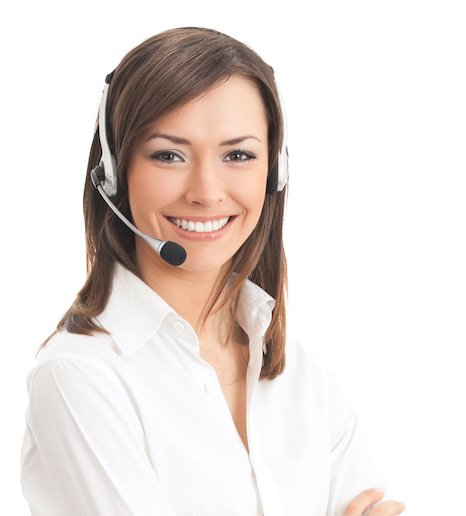 Do you have questions?
Do you have questions about this product or our online shop? I will be happy to help you find a suitable solution by telephone or e-mail!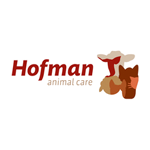 About Hofman
Hofman Animal Care has a wide range of pet supplies, which now consists of about 8,000 products. Since it was founded in 1987, the company has grown considerably to now have about 70 employees. In addition to products for equestrian sports, they also supply products for pest control.