Hofman Flytec Fly Trap Glue with Brush
Product information
Flytec Fly Trap Glue including brush
The perfect glue for fly traps to catch flies and horseflies (insects) in a natural way!

By adding fly attractant to the glue you catch much more!

The perfect glue for fly traps
Flytec Fly Trap Glue is the perfect glue for fly traps. For catching flies (insects) naturally, without the use of pesticides (poison). Sticks excellently for a long time (up to 5 months). Flytec Fly Trap Glue is weather and rain resistant.

Ideal in combination with black buckets, used milk filters or other objects.

Use
Hang the object in the desired place (half sun / half shade) and apply a thick line of glue on the top of the object by center of a brush. As the glue heats up, it drips down slowly and in stripes. Spread the glue over the entire object with a brush.

Very economical in use and very effective in catching flies and horseflies.

Note
Hang a new object if it is full of flies (insects). Hang out of the reach of children, livestock or animals.

Content
750ml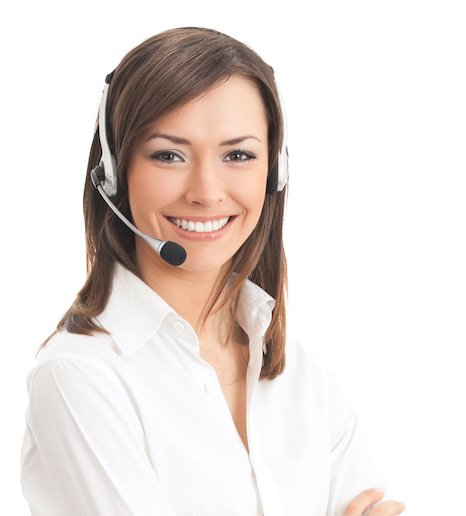 Do you have questions?
Do you have questions about this product or our online shop? I will be happy to help you find a suitable solution by telephone or e-mail!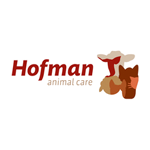 About Hofman
Hofman Animal Care has a wide range of pet supplies, which now consists of about 8,000 products. Since it was founded in 1987, the company has grown considerably to now have about 70 employees. In addition to products for equestrian sports, they also supply products for pest control.