Hofman Haspel Unique + gear
Product information
Hofman Haspel Unique + acceleration
Unique reel with acceleration. This reel accelerated 3 times. With 1 turn the drum goes around 3 times. The formation of this reel is done in such a way that the wire and the ribbon easily rolls up and is not tangled. A strong robust reel with a locking pal and anti-slip device. Durable reel suitable for approx. 200 m ribbon (10 mm) and even up to 600 m wire. Turning 1 x is equivalent to turning 3 times on an ordinary reel. In addition, the design is unique so that the ribbon rolls up easily!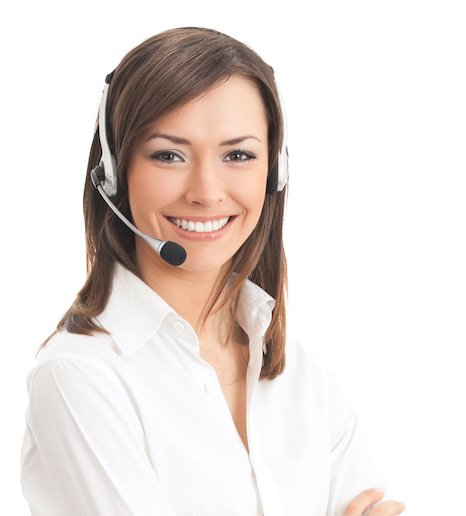 Do you have questions?
Do you have questions about this product or our online shop? I will be happy to help you find a suitable solution by telephone or e-mail!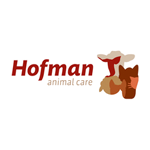 About Hofman
Hofman Animal Care has a wide range of pet supplies, which now consists of about 8,000 products. Since it was founded in 1987, the company has grown considerably to now have about 70 employees. In addition to products for equestrian sports, they also supply products for pest control.