Hofman Horse Electrolytes Powder
Product information
Hofman Horse Electrolytes Powder
Horse Electrolytes is ideal for absorbing and retaining moisture. Contains important salts and minerals for fast recovery of the body! Ideal in hot weather or with loss of moisture through exercise or during a race because only water is insufficient for quick recovery.
The Horse Electrolytes Powder features:
Contains high-quality electrolytes in a unique dextrose mix to compensate for electrolyte loss during sweating;
Is the ideal supplement of salts and ensures that the horse can absorb and retain moisture better;
Ensures quick recovery of the body. Excellent use in moisture loss due to sweating during exertion or by hot weather and in stressful situations;
Contributes to normal functioning of the muscles and is suitable for quick recovery during (heavy) exercise;
The Horse Electrolytes Powder is available in:
Recommended use of the GreenClear:
25 grams per 1 liter of water: 2 days before to 2 days after the exercise (Maximum 100 gr per day). Water must always be available.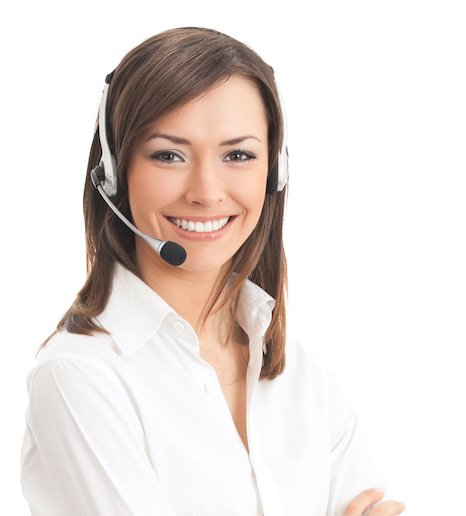 Do you have questions?
Do you have questions about this product or our online shop? I will be happy to help you find a suitable solution by telephone or e-mail!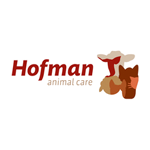 About Hofman
Hofman Animal Care has a wide range of pet supplies, which now consists of about 8,000 products. Since it was founded in 1987, the company has grown considerably to now have about 70 employees. In addition to products for equestrian sports, they also supply products for pest control.