Hofman Linseed Plus (Lijnvital)
Product information
Hofman Linseed Plus (Lijnvital)
Unique combination of extruded Linseed and specific brewer's yeast. Essential Omega 3 fatty acids with high-quality nutritional values in one product! Extruded Flaxseed has undergone an operation, thereby directly digestible and can be safely supplied to horses because the hydrocyanic acid has been boiled out. Perfect for good bowel function, shiny coat and willing horses. Linseed Plus stands for support and optimization of the horse's engine through the unique properties of Linseed and brewer's yeasts.
The Linseed Plus is provided with:
Beer yeast (living yeast) has a positive influence on digestion, helps with bowel and hoof related problems;
BT Beer yeast is unique in its kind. Thanks to the patented drying process of BT-Biergist, the good properties of brewer's yeast are active and preserved. The intestinal health is stimulated and the immune system / immune system strengthened. BT Beer yeast supports fertility and stabilizes the cycle.
The Linseed Plus benefits:
Linseed Plus is ideal because of the unique combination of extruded Linseed, specific brewer's yeast with added vitamins, minerals and trace elements;
Linseed Plus contains a high proportion of essential Omega 3 fatty acids and the good properties of brewer's yeasts;
Linseed Plus promotes bowel function, is appetizing, supports the hoofs and skin and provides a beautifully shiny coat.
The Linseed Plus is suitable for:
Recommended use of the Linseed Plus:
Very easily absorbed by the delicious smell and taste and can be mixed well with all types of feed.
Pony / horse <450 kg: 50 gr per day;
Horse> 450 kg: 100 gr per day.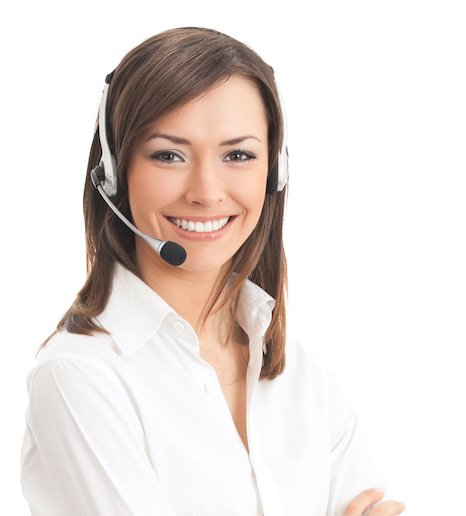 Do you have questions?
Do you have questions about this product or our online shop? I will be happy to help you find a suitable solution by telephone or e-mail!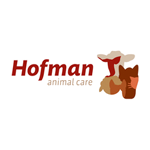 About Hofman
Hofman Animal Care has a wide range of pet supplies, which now consists of about 8,000 products. Since it was founded in 1987, the company has grown considerably to now have about 70 employees. In addition to products for equestrian sports, they also supply products for pest control.