Horseware Nutrilick Spice
Product information
Horseware Nutrilick is a lick stone with spice flavor. Very nutritious, with vitamins, minerals and trace elements, but low in sugar, 60% less than the regular licks. Made from only natural ingredients, in a tasty form. Provides healthy hoofs through the zinc content and is easily absorbed by the formation of sulfur, biotin and methionine. It also contains high levels of all natural anti-oxidants, including magnesium, vitamin A, E and selenium.
The daily recommended amount is:
200g per day for an adult horse;
150g per day for a pony.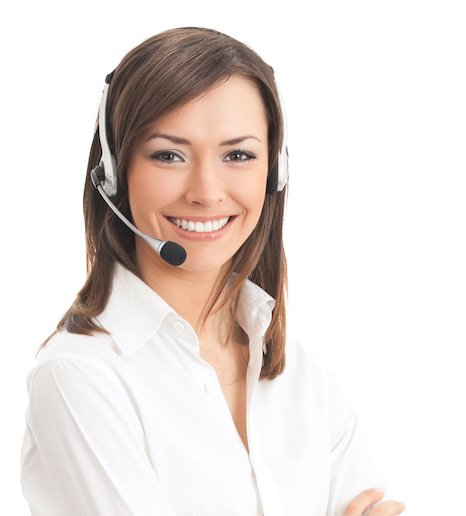 Do you have questions?
Do you have questions about this product or our online shop? I will be happy to help you find a suitable solution by telephone or e-mail!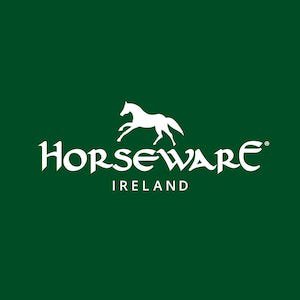 About Horseware Products LTD
Horseware started after months of research by hand-sewing the iconic Rambo Original, thus setting the standard for modern rug design. Horseware has since grown into the world's most trusted producer of horse blankets.