Kerbl Horseflies/wasp trap TaonX Mini 100m2
Product information
The efficient horsefly/wasp trap in a smaller size - for outdoor areas up to 100 m².
The minimalist dimensions ensure that the TaonX Mini is very easy to install anywhere.

Please note that the trap cannot be hung higher than 180 cm and no lower than 100 cm (bottom of the ball).
TaonX Mini can be quickly and safely installed in stables, gardens, as well as campsites, golf courses and parks, in just a few steps.

• Each trap reduces the presence of horse flies by up to 95% in the immediate vicinity, and has a maximum reach of approx. 100 m²
• Completely non-toxic and environmentally friendly
• Easy to assemble
• Light in weight: approx. 1.5 kg
• ø umbrella: approx. 35 cm
Also Ideal for catching wasps
Wasps have the same flying behavior as horseflies; they too naturally fly upwards. Unlike horseflies, wasps are not attracted to the black shiny ball, but to sweet scents. Therefore place, for example, Wasp treats in the collection tray. Wasps fly into the trap from the bottom.

Format
Diameter: 35cm
Range: 100 m²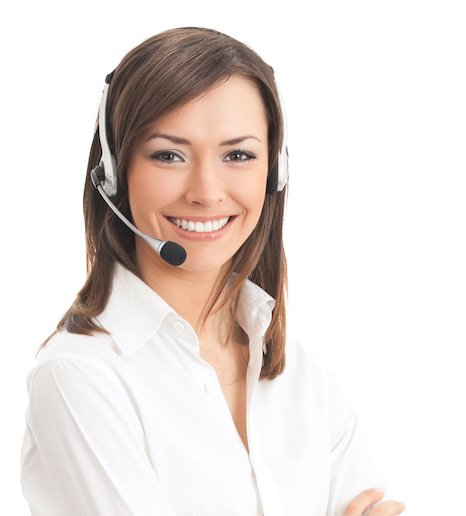 Do you have questions?
Do you have questions about this product or our online shop? I will be happy to help you find a suitable solution by telephone or e-mail!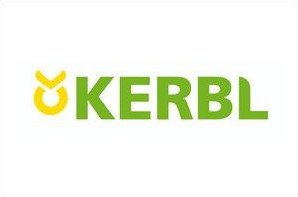 About Kerbl
Kerbel has been supplying high-quality products with a very wide range since 1962. Out of passion from a farm, this family business has grown into a major player. By entering into partnerships with animal lovers, all products are tested in practice. Products are very attractively priced and finished to a high standard.