Product information
This special hoof balm fully restores the moisture in the horn of the hoof.
The hoof will again be flexible and resilient, so that the risk of cracks and crumbling of the hoof decreases.
Unlike other fats, there is no need for moisten the hoof before use, because Leovet Hoof Balm doesn't close off the hoof.
This hoof balm ensures that the hooves of your horse will be in top condition, because as the proverb says: "No hoof, no horse".
Product features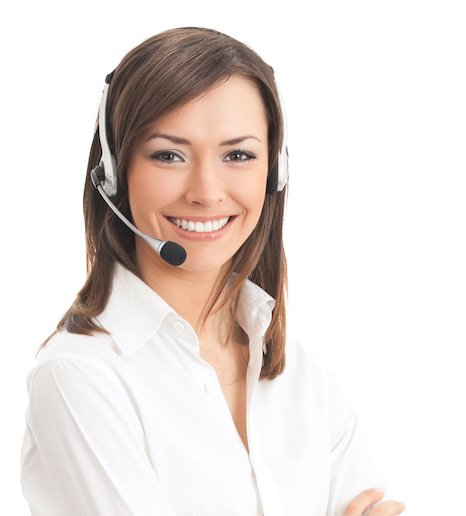 Do you have questions?
Do you have questions about this product or our online shop? I will be happy to help you find a suitable solution by telephone or e-mail!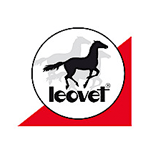 About Leovet
Leovet's products arose from personal interests, scientifically and from customer questions with the background from the pharmacy that Ulf Jacoby took over from his parents. His vision: the better health the horse has, the less work for the rider. This philosopher has been the idea from the beginning.