Leovet Hoof Oil with Brush 450 ml
Product information
This extra quality hoof oil keeps the hooves of your horse glossy and well fed.
The active ingredients in this plant oil (avocado, jojoba, sesame and calendula) the hoof remains supple and resilient,
it prevents loose hoof wall, thrush and promotes horn growth.
This hoof oil comes in a handy little jar with brush.
This puts an end to dirt in your saddlebag or grooming box and is very economical in use.
Extra information:
- Ready to use directly on the hooves of the horse
- Does the hooves give a nice shiny layer
- Stimulates horn growth
- Clean the hoof first before the use of the hoof oil
Product features
Maintenance advice
Maintenance of horse brushes and care articles
Brushes

After using a brush or curry comb, it is wise to remove any remaining horsehair between the bristles of the brush and the curry comb. In the case of a sick horse, make sure that you do not use the brush for other horses or animals and disinfect the brush and / or curry comb after use. Remove sand and other dirt with a damp cloth made of plastic or wooden parts.
Shampoo / sprays

You should keep these products cool and dry. Never store liquids in direct sunlight. Do not use aerosol cans near open fire and do not pierce after use. Always keep the liquids out of the reach of children and animals.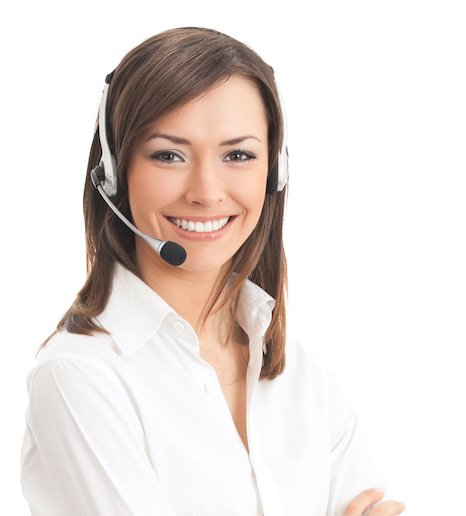 Do you have questions?
Do you have questions about this product or our online shop? I will be happy to help you find a suitable solution by telephone or e-mail!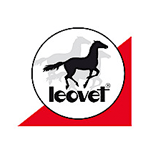 About Leovet
Leovet's products arose from personal interests, scientifically and from customer questions with the background from the pharmacy that Ulf Jacoby took over from his parents. His vision: the better health the horse has, the less work for the rider. This philosopher has been the idea from the beginning.