Product information
Handy fly browband from MHS own line, available in small sizes for mini horses, Shetland ponies and small ponies. These fly front straps have strings that fall over the horse's head and eyes. Because the horse's head is in constant motion, the strings move that repel the insects in this way. In this way, the eyes and forehead of the horse remain insect-free. The fly browband is made of nylon and easy to use because of the Velcro closures. With the Velcro closures the browband can be attached to the halter of the horse. Available in different fun colors and sizes, if available.
Dimensions indication
Size 0 Mini Baby = suitable for newborn mini and shet foals
Size 1 Mini Foal = suitable for mini and shet foals
Size 2 Mini Yearling = suitable for mini and shet yearlings / twenters or pony foals
Size 3 Mini = suitable for adult mini and shet or horse foals
Size 4 Shet = suitable for adult Shetland ponies and small A-ponies
Size 5 Pony = suitable for ponies
Size 6 Cob = suitable for large ponies and small horses
Size 7 Full = suitable for horses
Size 8 Extra Full = suitable for large horses
Note: these are indications. To find the right size for your mini, pony or horse, we recommend measuring and consulting our size chart.
Extra information:
Can be closed with Velcro.
Can be combined with the MHS Halters.
Video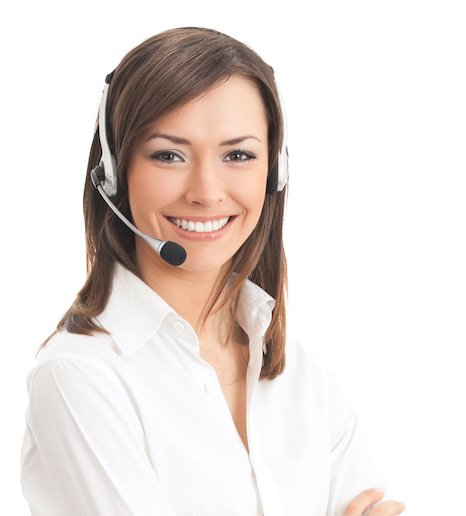 Do you have questions?
Do you have questions about this product or our online shop? I will be happy to help you find a suitable solution by telephone or e-mail!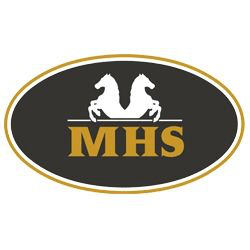 About MHS
MHS is a supplier, producer and webshop in the field of equestrian equipment. We supply different brands and our own brand MHS all over the world. We don't stop at a border. We supply high-quality products for both horse and rider. With us you will find the best products with the best prices.