Product information
Magnesium is an essential nutrient for the horse's well-being, it has a great influence on the tension in the horses body.
Since magnesium has also a large influence on the muscular tension, a horse with a low magnesium content may appear ' tight ' in his movement or irritable.
A low magnesium level can be caused by inefficient grazing or a disturbed individual metabolism of the horse itself.
Magnesium contents can also be reduced by stress factors such as transport, contest and show.
NAF Instant Magic is more than just magnesium, it contains a blend of herbs which are chosen for their effectiveness in supporting confidence and concentration.
The unique blend of magnesium and herbs in NAF Instant Magic ensures that the horse that can do what is asked of him with confidence and without stress.
NAF Instant Magic uses bio-available magnesium combined with fast-acting herbs which take care for a quick effect.
NAF Instant Magic is recommended for horses that have a soothing effect on a short term use, such as shaving, competition, show, travel, farrier or dentist.
It can also be used as extra addition to a daily calming supplement for the longer term, when needed.
The magnesium used in NAF Instant Magic does not contravene the rules of the FEI and is safe to use for all horses.
How to use
Easy to dose due to injector. administration in the mouth of your horse.
Extra information:
• Easy to dose
• Recommended for horses that are quickly stressed
• Reduced muscle tone by stress
Product features
| | |
| --- | --- |
| Treatment Area | Supplements |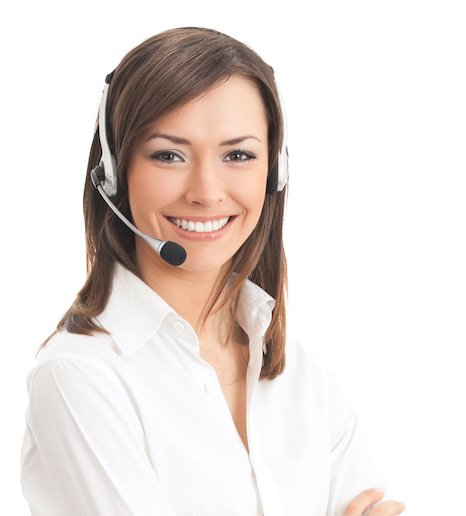 Do you have questions?
Do you have questions about this product or our online shop? I will be happy to help you find a suitable solution by telephone or e-mail!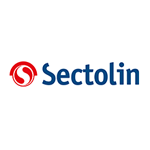 About Sectolin
Sectolin's mission: to bring scientific research and knowledge products to the market for horses and dogs. All products have been developed with the main goal of improving animal welfare. We remain continuously informed of the latest developments in the field of animal care and health.