Pessoa Double-jointed loose ring snaffle Magic System 14 mm
Product information
This double jointed loose ring snaffle is made of stainless steel with a copper part in the mouthpiece. The Magic System bit combines the flexibility of a broken bit with the control of a straight mouthpiece. The exclusive, patented design prevents the bit from bending completely, causing injuries to the tongue and palate. The copper in the mouthpiece gives off a sweet taste. This activates saliva production and aids in bit acceptance. The bit has a normal effect on the mouth. The mouthpiece has a thickness of 14 mm and the bit rings have a diameter of 65 mm. A snaffle bit is a bit with loose bit rings. This type of bit is generally well accepted because the mouthpiece is relatively loose in the mouth. With a double-jointed snaffle, the mouthpiece consists of three parts. The middle part of the mouthpiece lies flat on the tongue. This creates more pressure on the tongue than with a single broken mouthpiece. The thicker the middle part, the more pressure on the tongue.
Product features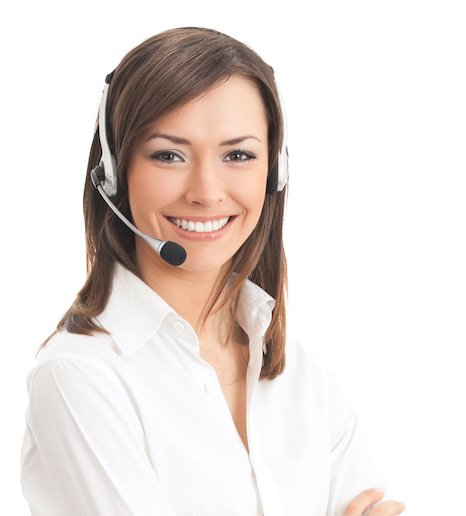 Do you have questions?
Do you have questions about this product or our online shop? I will be happy to help you find a suitable solution by telephone or e-mail!