Premiere Flysheet with neck Basic
Product information
In the summer, your horse can suffer from stinging insects and other flying pests such as flies, hornets and mosquitoes. With the help of its tail and by shaking its head, your horse will be able to chase away a lot of the flies. Unfortunately, this always only works for a short time. Your horse can become restless and irritated and even stomp and bite at the insects. In addition, the horse can injure itself and of course you do not want that. The places where your horse has been stung causes itching. Your horse will try to relieve that itching by rubbing and biting, resulting in nasty spots. In some cases, your horse itself shows an allergic reaction. Due to the protection of the fly rug, your horse will be stung much less.
The Premiere fly rug with neck Basic is made of a sturdy, fine-meshed fabric that an insect cannot just stick through. Although the fly rug is sturdy, it is also thin enough so that your horse does not get too hot. On extremely hot days, you can spray the fly rug first before putting it on your horse. This provides immediate cooling. The fly rug provides good protection against mosquitoes, flies and horseflies.
For other advice, consult the size chart, reviews and / or video (s) below.
Outer: 100% polyester mesh
Lining: 190T nylon (chest and mane)
Haberdashery: chromed zinc

• Double stitched back seam;
• The fixed neck part has a strap with velcro at the top for attaching a fly mask;
• Three adjustable chest closures with buckle;
• Gussets;
• round tail flap;
• Adjustable cross surcingles;
• adjustable, detachable leg straps;
• Matching Premiere fly mask, article 374106.
Product features
| | |
| --- | --- |
| Breathable | Yes |
| Rug Neckpiece | Fixed Neck Portion |
| Rug Material | Polyester Mesh |
| Rugs singles | Cross Singel |
| Rug Type | Fly Rugs |
| Rug Tailflap | Yes |
| Rug inner lining | Smooth Nylon |
| Fly Protection | Yes |
Maintenance advice
Maintenance of your horse rugs
In principle, you can simply wash your rugs in the washing machine at 30 ° Celsius, but with each wash you can check the waterproofness of your blanket. Washing once out of need is not a problem, but regular washing is not recommended. Would you like to wash the blanket more often? Or just clean your blanket extra well? Then bring it to a special horse blanket laundry. These are specialized in washing and cleaning horse rugs. They use special detergents and impregnation agents to keep your blanket nice and waterproof. Do you prefer to do it yourself but do not you dare to touch the washing machine? Then use some lukewarm / warm water without soap and gently brush off the dirt with a soft brush after soaking in water. The best thing is if you can hang the blanket to dry in the sun. This way you prevent the lining from accumulating in a lump.
This is of course not the case with fleece rugs, stall rugs, fly rugs, eczema rugs and rugs. These rugs are in fact not waterproof. You can wash these rugs in the washing machine at 30 ° Celsius.
Tips
In connection with allergic reactions to washing, do not use any or only special detergents. Never use standard soap and / or detergents.
Hang the rugs well to allow them to dry properly. This way you prevent the lining from accumulating in a lump.
Video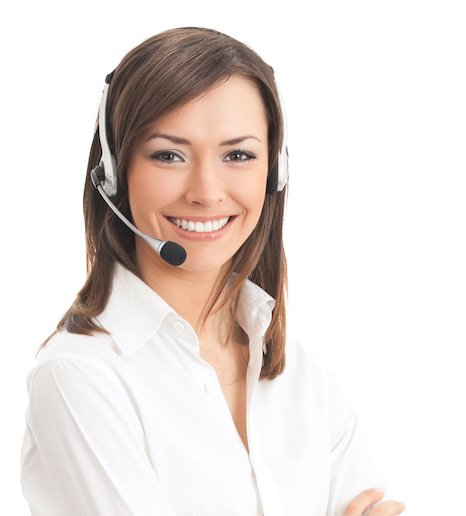 Do you have questions?
Do you have questions about this product or our online shop? I will be happy to help you find a suitable solution by telephone or e-mail!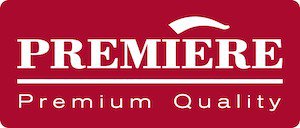 About Premiere
Premiere stands for an extensive range of products for both rider and horse.