Premiere half chaps Calabria children
Product information
Comfortable half chaps in suedine. The elastic insert along the zipper provides a nice fit. The zipper closes from top to bottom and is under ruged over the entire length by a zipper protector with four Velcro fasteners and a snap button closure.
On the inside, the half chaps are reinforced with a layer of suedine and the elastic foot strap is reinforced with suedine. This contributes to a lungeing reinr life.
Product features
Maintenance advice
Maintenance of your riding gear
No garment is the same and therefore different washing instructions apply per garment. These washing instructions can be found in the label sewn into the clothing. Often you will find it on your neck or on your side.
Are there no labels with washing instructions? Or have these been wiped out? Take no risk and wash your riding clothes by hand or in the washing machine at 30 ° Celsius. Never put horse riding clothes in the dryer if you are not sure whether it can withstand this. You then run the risk that the clothing will shrink or be damaged.
To keep your white breeches nice and white, you can soak the pants every now and then in the bio-tex. A little help from Vanish in the washing machine also works wonders. Do you have a stain that cannot be removed? Rub the stain with some ox gall soap before washing and let it soak in for half an hour. Then, without rinsing the ox gall soap, put your breeches in the washing machine and wash them according to the washing instructions in the label. If everything went well, your stain should be out after the first wash.
Tips:
Is your clothing not really dirty and you don't want to put it in the washing machine yet? But does it smell very much like horse? Hang it outside in the wind to air. Possibly combined with a clothing spray and your clothing is fine to wear to the horses again!
Do you have stubborn stains that no lungeing reinr get out of your rugs? Rub it with ox gall soap. You can just get this in the supermarket. Leave for a while (half an hour) and do not rinse. Wash the garments according to the washing instructions in the label in the washing machine and if everything went well, the stains will be removed after washing.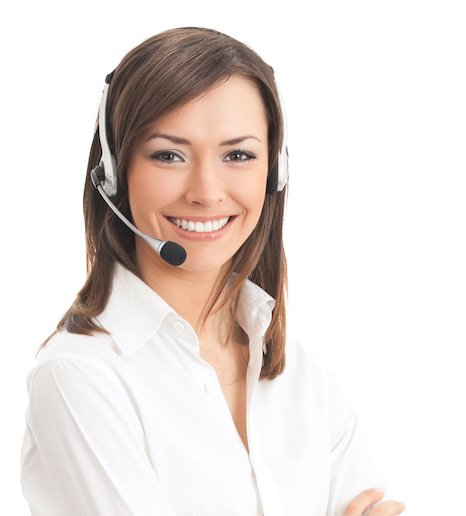 Do you have questions?
Do you have questions about this product or our online shop? I will be happy to help you find a suitable solution by telephone or e-mail!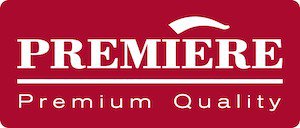 About Premiere
Premiere stands for an extensive range of products for both rider and horse.