QHP Dynamic safety helmet
Product information
QHP Dynamic safety helmet
The QHP Dynamic safety (safety) helmet protects the rider's head while riding. The QHP safety helmet has a smooth shell decorated with thin stripes.
The ventilating polyester fabric lining fits comfortably around the head. Good airflow through the 2 ventilation holes at the front and the ventilation hole at the back. Four-point adjustable chin strap with soft protector.
Size adjustable by means of soft bridoonded dial at the back for optimal fit.
Supplied with round and oval liner for a good fitting result.
The safety (safety) helmet is provided with:
3 ventilation holes;
Inside lining;
Cap with smooth shell decorated with thin stripes;
Adjustable chin strap.
Extra information:
Meets standards: VG1 01.040 2014-12;
Small QHP print on the back;
Cap is decorated with thin stripes;
Ventilation hole with glossy black metal grille;
2 liners for round or oval head;
Adjustable back for an optimal fit, softly lined.
For detailed sizes, colors and other advice / information about the (safety) helmet, see specification data and our size chart .
Product features
Maintenance advice
Maintenance of your horse clothing
No garment is the same and that is why different washing instructions apply per garment. These washing instructions can be found in the label that has been sewn into the clothing. You often find these in your neck or in your side.
Are there no labels with washing instructions? Or have they been wiped out? Do not take any risks and wash your horse clothing with hand or in the washing machine at 30 ° Celsius. Never stop riding clothes in the dryer if you are not sure if it can withstand this. You run the risk that the clothes shrink or damaged.
To keep your white riding breeches nice and white, you can occasionally soak the pants in the bio-tex. A little help from Vanish in the washing machine also works wonders. Do you have a stain that cannot be removed from it? Rub the stain before washing with some ox gall soap and leave it for half an hour. Then, without rinsing the ox gall soap, stop your riding breeches in the washing machine and wash them according to the washing instructions in the label. If everything went well, your stain should be out after the first wash.
Tips:
Is your clothing not really dirty and you do not want to do it in the washing machine yet? But does it smell like a horse? Hang it just outside in the wind to air. Possibly combined with a clothes spray and your clothes are fine to wear to the horses once again!
Do you have stubborn stains that no longer leave your clothes? Rub it with ox gall soap. You can just get this in the supermarket. Leave for a while (half an hour) and do not rinse out. Wash the garments according to the washing instructions in the label in the washing machine and if everything went well, the stains are removed after washing.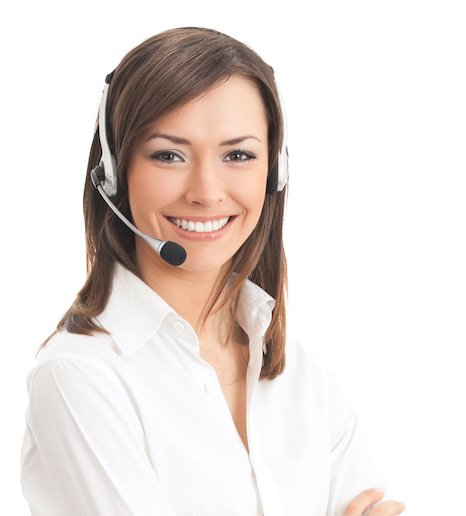 Do you have questions?
Do you have questions about this product or our online shop? I will be happy to help you find a suitable solution by telephone or e-mail!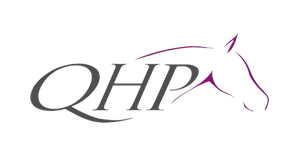 About Quality Horse Products
Since 2005, it has been our mission to add color to the horse world and to contribute to the fun you experience with your horse. All our products are designed and developed from our love for horses and equestrian sports. We are proud that these products are part of the everyday life of riders and horses all over the world. Our style is best described as colorful and fashionable.