Product information
Relaquine oral gel can be used to lightly sedate your horse.
This can be used in situations that can cause your horse stress such as transportation, shaving, or a visit the blacksmith to get some new shoes.
The active ingredient in Relaquine oral gel is acepromazine (ACP), which is not allowed by the FEI and may not be used at competitions.
The gel is easy and safe to be dosed by means of a dosage syringe.
How to use:
Dosage according to the weight of your horse and to the enclosed leaflet. This leaflet also how much you have to give a light or heavy sedation. Oral administration through injector and a half an hour to a hour to work in peace. Sedation works within the average of 5 hours but varies by horse and dosage.
Not to be used with:
Post-traumatic shock or hypovolemia.
A state of intense emotional excitement.
Epilepsy.
Pregnant or lactating mares.
Heart failure.
Haematological disorders / coagulopathies.
Horses suffering from hypothermia.
Hypersensitivity to the active substance or one of the excipients.
In horses under 200kg bacause of inaccurate dosing capabilities.
Extra information:
- Easy to administer and dispense with injector
- Oral administration and half hour to an hour to work in peace
- For prolapse of the penis (fully come out) in stallions to a minimum, designated by stallions the lowest dose range.
Avoid painful activities
Sedated horses have held in a peaceful environment to sensory stimuli and should be avoided whenever possible.
Product features
| | |
| --- | --- |
| Treatment Area | Supplements |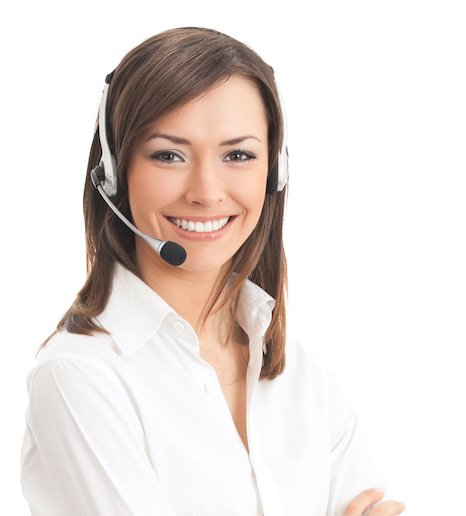 Do you have questions?
Do you have questions about this product or our online shop? I will be happy to help you find a suitable solution by telephone or e-mail!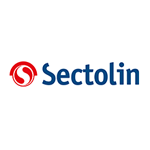 About Sectolin
Sectolin's mission: to bring scientific research and knowledge products to the market for horses and dogs. All products have been developed with the main goal of improving animal welfare. We remain continuously informed of the latest developments in the field of animal care and health.