Sectolin Coffea Praeparata - Ecostyle 100 ml
Product information
Coffea, the powerful caffeine booster.
Coffea Praeparata contains highly sweet feedd caffeine which stimulates the heart, blood circulation and other rhythmic processes in the body of the animal, such as the gastrointestinal tract or central nervous system. The caffeine also has a stimulating effect on the immune system and a slight inhibitory effect on inflammation. Coffea is quickly absorbed by the body.
Administration / Dosage:
For subto hoganeous injection or foral application (directly on the tongue or in the mouth). Treatment can be repeated after 5 hours and can be applied without problems for several days.
| | | |
| --- | --- | --- |
| TARGETED | DOSAGE INJECTION | DOSAGE ORAAL |
| Cows, horses | 10-20 ml subto hoganeously | 50-100 ml |
| Calves, foals, sheep, goats, pigs | 5-10 ml subto hoganeously | 10-20 ml |
| Piglets, lambs, dogs, cats | 1-2 ml subto hoganeously | 5-10 ml |
Pay attention:
Shake before use.
Target animals:
Cattle, horses, pigs, sheep, goats, dogs and cats. Also suitable for young animals.
Indications:
Counseling therapy in the event of disturbances in the general state of health, disorders associated with fever, circulatory disorders, reduced eating and sucking requirements, disturbance of the gastrointestinal tract and respiratory diseases.
Contraindications:
Blood poisoning, stomach or intestinal ulcers. With known hypersensitivity to caffeine.
Side effects:
Can reinforce digitalis preparations and ß-sympadomimetics.
Save:
Do not store above 25 ° C. Protect from frost. Slightly stable after opening.
Packing:
Bottle 100 ml (including dosing syringe with 2 needles), 6 x 100 ml and 20 x 100 ml (without dosing syringe and needles).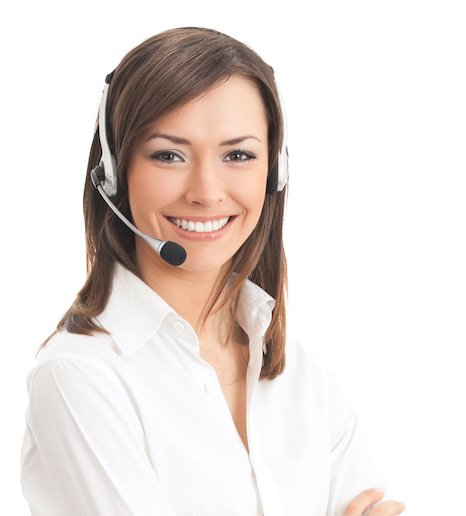 Do you have questions?
Do you have questions about this product or our online shop? I will be happy to help you find a suitable solution by telephone or e-mail! About Ecostyle
The history of ECOstyle goes back more than 50 years. This company was the first to develop and sell ecologically responsible products, where it would have a minimal impact on the environment.