Sectolin Equivital Muscle Builder 1 kg
Product information
Super vitamins for muscle building.

Complementary feed for horses. Muscle Builder is a purely natural, purely vegetable and high-quality supplementary feed that supports muscle building based on naturally grown and carefully selected freshwater algae. Muscle Builder naturally contains a balanced combination of high-quality ingredients such as: omega-3 fatty acids, 21 amino acids in a unique composition, antioxidants, minerals and carotenoids. Muscle Builder with micro-algae, alfalfa and a fresh apple flavor is offered in a horse pellet pellet that is recognizable for horses. Muscle Builder contains a unique mix of 2 types of microalgae: the blue-green algae Spirulina and the green algae Chlorella. Both types have been known for some time because of the beneficial effects they can have on resistance and reunder rugy of sport horses. Lucerne has been used in horse nutrition for some time because of its beneficial effect on muscle, bone and joint building. Muscle Builder is not doping.
Maintenance advice
Muscle Builder can be fed directly to the horse at the recommended dose for:
* adult horses: 50 grams per day (2 measuring cups)
* small horses and ponies: 25 grams per day (1 measuring cup)
Muscle Builder has the most effect if it is given to the horse every day for at least 4 weeks. The frame and endurance of your horse can improve after just a few weeks, depending on the basic condition of your horse. The effect of Muscle Builder can be seen in flexibility in movement, motivation, condition, shiny coat, muscle building (especially hindquarters, loins, back and neck) and well-being of your horse. A level measuring cup of approx. 25 grams is added in the packaging.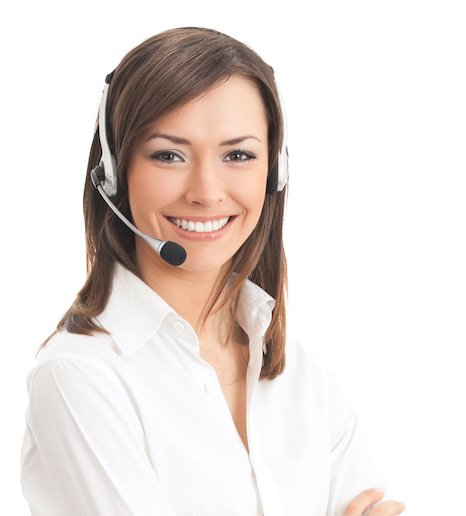 Do you have questions?
Do you have questions about this product or our online shop? I will be happy to help you find a suitable solution by telephone or e-mail!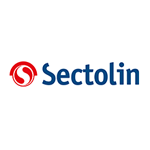 About Sectolin
Sectolin's mission: to bring scientific research and knowledge products to the market for horses and dogs. All products have been developed with the main goal of improving animal welfare. We remain continuously informed of the latest developments in the field of animal care and health.