Sectolin Fleece Herbs Horse & Pony - De Groene Os 400 g
Product information
Fleece herbs consist of a mixture of herbs and nutrients. The spice mixture is inspired by the famous Ojibwakruiden. The other substances such as MSM, zinc and acid-free vitamin C provide harmony, which supports the metabolism and thus the skin and coat.
The skin and coat of our animals have a lot to endure and this can manifest itself in sensitive skin, excessive shedding and bald spots. Often this has to do with a metabolism that can use some support. Fleece herbs support the natural cleansing of the body and help a healthy immune system. As a result, nutrients are better supplied and waste products are better disposed of. This rich mixture of herbs and nutrients helps restore the skin and forms a strong ination with Trias Omega to help animals float through the moult.
The herbs and nutrients in Fochtkruiden work synergistically (through the inations the effect of the individual substances is increased) on the entire metabolism of the lymphatic system, the skin and a number of digestive organs. Fleece herbs can be used in animals with sensitive skin that is easily stimulated and in bald patches.
Product features
| | |
| --- | --- |
| Treatment Area | Supplements |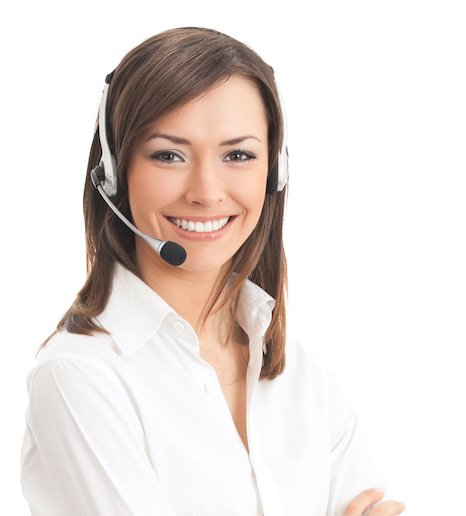 Do you have questions?
Do you have questions about this product or our online shop? I will be happy to help you find a suitable solution by telephone or e-mail!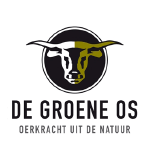 About De Groene Os
Since 1995, natural food supplements, herbal remedies and external care products have been produced for animals. Natural medicine runs through the veins of the company, so no concessions are made to the quality of the products.