Sectolin Flexi 4 Oral Gel 1 kg
Product information
Flexi4 is an additional animal feed, which we also often call a food supplement. So it is not a medicine. It is different from many other food supplements: Flexi4 is an oral gel in which a unique ination of 4 plants is processed. Each of these plants has its own functional characteristics.
This means that Flexi4 contributes to:
Flexi4 ensures that horses can continue to train and perform at their best. Because it is an oral gel with apple flavor, horses like it very much! It can therefore be administered directly into the mouth in a large syringe, but the easiest way is to administer muesli, biks or just by the slobber.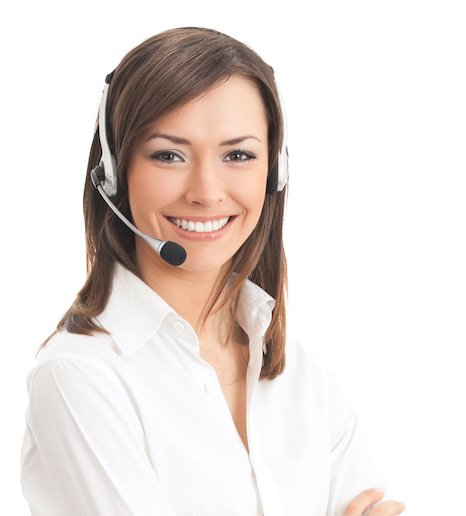 Do you have questions?
Do you have questions about this product or our online shop? I will be happy to help you find a suitable solution by telephone or e-mail!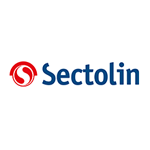 About Sectolin
Sectolin's mission: to bring scientific research and knowledge products to the market for horses and dogs. All products have been developed with the main goal of improving animal welfare. We remain continuously informed of the latest developments in the field of animal care and health.