Sectolin Hoof & Tendon - Ecostyle 4 kg
Product information
A shortage of silicon and calcium can lead to reduced hoof quality. such as crumbling grease for hoofs and weak connective tissue, such as skin and (sensitive) tendons.
Hoef & Pees provides the right support for these shortages for excellent hoof quality, healthy skin and strong ligaments and tendons. Good resilient grease for hoofs, strong tendons and ligaments are essential for delivering strong performance by sport horses.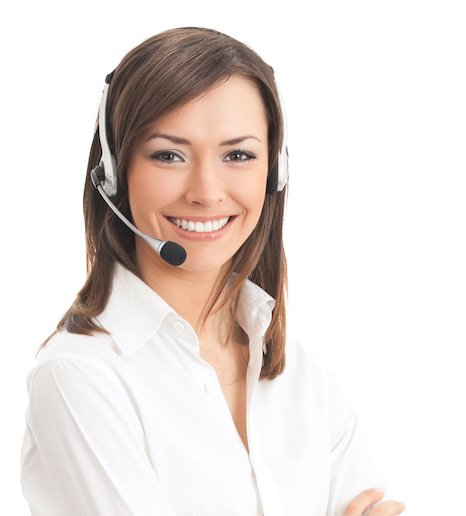 Do you have questions?
Do you have questions about this product or our online shop? I will be happy to help you find a suitable solution by telephone or e-mail! About Ecostyle
The history of ECOstyle goes back more than 50 years. This company was the first to develop and sell ecologically responsible products, where it would have a minimal impact on the environment.