Sectolin Muscle Reunder rugy Horse & Pony - De Groene Os 1 kg
Product information
Muscle Reunder rugy is a unique ination of a mixture of different algae, herbs and nutrients. It delivers a boost of essential amino acids, vitamins and minerals. In addition, the herbs support good health.
During a good training session, damage to the muscles occurs. This can cause stiff muscles. When the muscle fibers reunder rug, the muscles become stronger and the muscle mass increases. Different nutrients are needed for this reunder rugy. More than enough amino acids ensure the reunder rugy of the muscle fibers. The body uses vitamin C to produce collagen that occurs in tendons, muscles and joints.
Because Muscle Reunder rugy contains vitamins C and E, it helps to remove waste in the muscles and promote reunder rugy. As a result, animals suffer less from stiff muscles and continue to move smoothly.
Muscle Reunder rugy:
Product features
| | |
| --- | --- |
| Treatment Area | Supplements |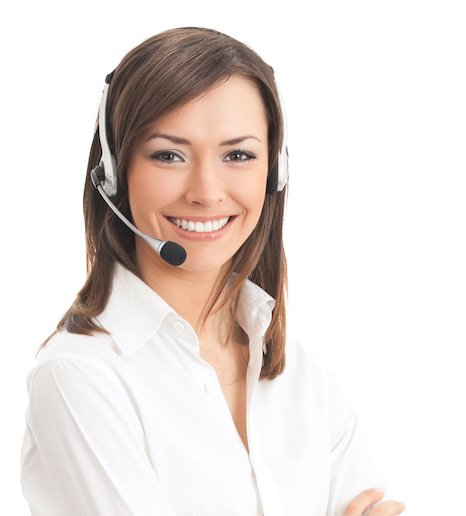 Do you have questions?
Do you have questions about this product or our online shop? I will be happy to help you find a suitable solution by telephone or e-mail!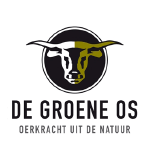 About De Groene Os
Since 1995, natural food supplements, herbal remedies and external care products have been produced for animals. Natural medicine runs through the veins of the company, so no concessions are made to the quality of the products.