Sectolin Psyllium Husk Horse & Pony - The Green Ox 1 kg
Product information
Psyllium Husk consists of fibers that can absorb up to twenty times their own weight of water. This makes the intestinal contents softer and more voluminous and makes intestinal passage easier. Psyllium Husk can also be used in too loose stools, because psyllium helps to make it thicker. In addition, it has a mild bowel cleansing effect and promotes digestion.
Because we like to go for the best in nature, we have opted for organic quality psyllium fibers. One of the other quality differences at Psyllium is the difference between the seed of the plant and the seed cover, or the 'husk'. These husks have a stronger effect than the seeds. However, they are also more expensive because the husks require an additional processing step to get a good product.
The husks work stronger because they contain much more fiber than the seeds. The seeds look more like linseed in terms of their effect. Due to the large presence of mucus (both in the seed and in the husks) it helps to facilitate intestinal passage.
The water binding capacity of husks is many times greater. This Psyllium Husk is also completely natural.
Psyllium Husk: b>

Product features
| | |
| --- | --- |
| Treatment Area | Supplements |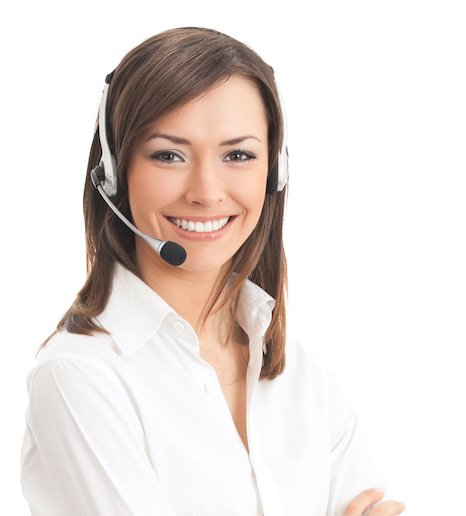 Do you have questions?
Do you have questions about this product or our online shop? I will be happy to help you find a suitable solution by telephone or e-mail!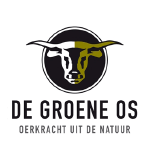 About De Groene Os
Since 1995, natural food supplements, herbal remedies and external care products have been produced for animals. Natural medicine runs through the veins of the company, so no concessions are made to the quality of the products.