Sectolin PUUR Myo (Formerly PUUR Muscle) (P) 100 ml
Product information
For smooth muscles. Pure Myo provides support after physical exertion and contributes to a better blood circulation and metabolism of the muscles. In addition, it supports stiff muscles when standing in the stable or during stable rest. The liquid supplement is also suitable for dogs and cats. After a period of 6 to 8 weeks, it is wise to stop for a week. Resume treatment if necessary.
Note: not during pregnancy or lactation
Composition: diluted extracts of Devil's Claw, Butterbur, Horsetail, Passionflower and Blackcurrant. Alcohol 20% v / v




Product features
Maintenance advice
dosage Horse / pony: 20-30 drops (20 drops = approximately 1 ml)
1 or 2 times a day
in ato hoge cases: 50 drops.
in an ato hoge situation, the duration of treatment is relatively short. This can vary from a few days to 3 weeks. Continue improvement with this product for a few more days.
When in doubt, always consult the vet !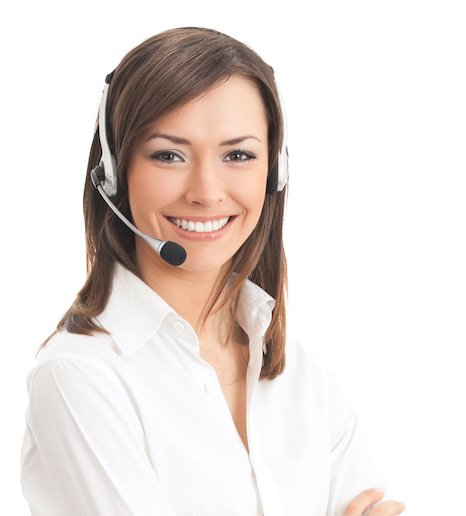 Do you have questions?
Do you have questions about this product or our online shop? I will be happy to help you find a suitable solution by telephone or e-mail!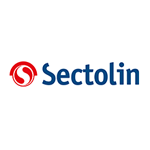 About Sectolin
Sectolin's mission: to bring scientific research and knowledge products to the market for horses and dogs. All products have been developed with the main goal of improving animal welfare. We remain continuously informed of the latest developments in the field of animal care and health.