Sectolin Rappo Vitaject - Rapide 30 ml
Product information
This vitamin boost can complement any diet that does not contain enough vitamins. It supports an optimal condition of your horse. Horses lacking in vitamins lack energy. It supports in the reunder rugy of growth, stress, poor coat condition, disease, loss of appetite, listlessness and disturbance of the intestinal function. This course can be repeated in case of poor reunder rugy.
Maintenance advice
Feeding advice:
Foal and calf: 5 ml
Pony: 15 ml
Horse and cow: 30 ml
Max. three syringes per day
In case of bad reunder rugy, you can repeat it.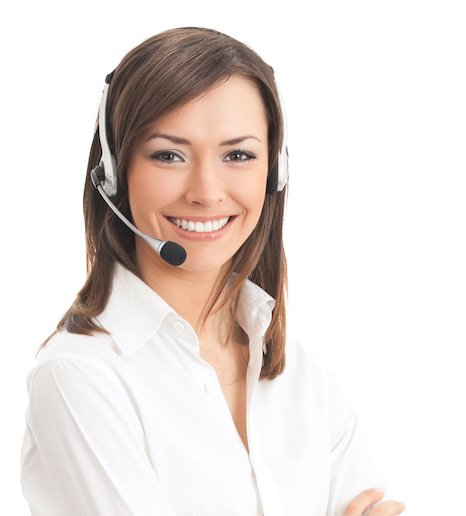 Do you have questions?
Do you have questions about this product or our online shop? I will be happy to help you find a suitable solution by telephone or e-mail!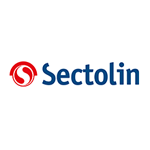 About Sectolin
Sectolin's mission: to bring scientific research and knowledge products to the market for horses and dogs. All products have been developed with the main goal of improving animal welfare. We remain continuously informed of the latest developments in the field of animal care and health.