Sectolin Shine & Gel Hi-gloss 250 ml
Product information
Sectolin Shine & Gel is an anti-glit and shine agent in gel form. It gives the hair more volume and perfectly ensures shiny and combable hair. Shine & Gel dries quickly, detcorners, remains active for days and provides a beautiful shine during those days. It prevents the formation of egg nests and can be easily washed out with shampoo. Available in handy 250 ml tube.
Extra information:
- Can be used directly on tail and comb
- Rub well and spread in the tail and comb
- Cares for the hair and makes it immediately combable
- Can be easily washed out again with water and shampoo
Product features
Maintenance advice
Instructions:
First brush your horse clean. A small amount of Shine & gel in your palm is enough to take care of your horse's comb and tail.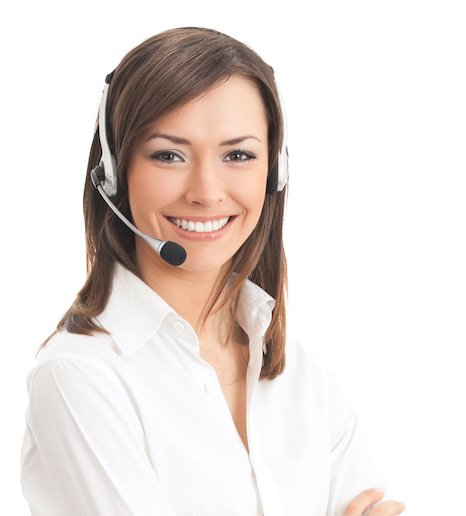 Do you have questions?
Do you have questions about this product or our online shop? I will be happy to help you find a suitable solution by telephone or e-mail!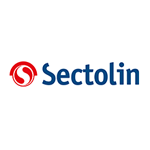 About Sectolin
Sectolin's mission: to bring scientific research and knowledge products to the market for horses and dogs. All products have been developed with the main goal of improving animal welfare. We remain continuously informed of the latest developments in the field of animal care and health.