Sectolin Trias Omega Horse & Pony (also suitable for Dog & Cat) - De Groene Os 500 ml
Product information
Trias Omega is a tasty and healthy addition to all animal feed. It is a mixture of cold-pressed oils rich in the fatty acids omega 3, 6 and 9. Omega 3 and 6 are 'essential', which means that animals can not make these fatty acids themselves.

Essential fatty acids are involved in various important functions in the body. Animals can make two important substances from omega 3: EPA (Eicosapentaenoic acid) and DHA (Docosahexaenoic acid). EPA is important for heart, blood vessels and respiratory tract and for communication between nerve cells. DHA has a major influence on the phead-head-roper functioning of the brain, which mainly consists of fats with a high concentration of DHA. As a result, DHA from omega 3 affects the behavior of the animal. Sufficient DHA ensures a good concentration and better learning performance. Due to the presence of DHA in omega 3, this fatty acid is recommended during gestation and lactation period.

Horses can produce a part of these fatty acids in the intestine, but this only a small amount and, moreover, it is no guarantee that they will actually be included. Omega 3 and 6 are therefore indispensable. Omega 9 is not essential, but this fatty acid counteracts the oxidation of omega 3 and 6 fatty acids.

It is important that the animal receives the different fatty acids in the right proportion. Linseed oil contains mainly omega 3, but also omega 6 and 9 fatty acids. Evening primrose oil and wheat germ oil are rich in omega 6 and olive oil omega 9. Pumpkin seed oil contains both omega 3, 6 and 9 and vitamin E oil acts as antioxidant and natural preservative.

Trias Omega is a healthy extrabout the food. Trias Omega is rich in polyunsaturated fatty acids. Fatty acids have all kinds of important functions in the body. Vitamin E has been added to Trias Omega to improve shelf life.
Product features
| | |
| --- | --- |
| Treatment Area | Supplements |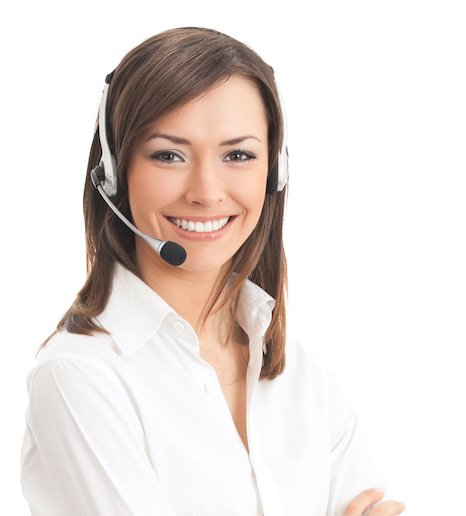 Do you have questions?
Do you have questions about this product or our online shop? I will be happy to help you find a suitable solution by telephone or e-mail!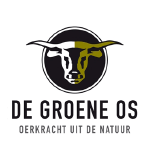 About De Groene Os
Since 1995, natural food supplements, herbal remedies and external care products have been produced for animals. Natural medicine runs through the veins of the company, so no concessions are made to the quality of the products.