Product information
Sectolin ZT Shampoo is a special shampoo based on sulfur, tar, tea tree and almond oil.
This shampoo is ideal to wash horses who suffer from dry or scaly skin.
Thanks to the active ingredients, this shampoo has an itch-relieving effect.
Available in a 500 ml bottle.
Extra information:
- Ready to use on the hair and skin during washing
- Deep cleaning and moisturizing effect
- Ideal for horses with dry, scaly skin
- Rinse well after use
- Shampoo is based on tar, sulfur, tea tree oil and almond oil
Product features
Maintenance advice
Maintenance of horse brushes and care articles
Brushes

After using a brush or curry comb, it is wise to remove any remaining horsehair between the bristles of the brush and the curry comb. In the case of a sick horse, make sure that you do not use the brush for other horses or animals and disinfect the brush and / or curry comb after use. Remove sand and other dirt with a damp cloth made of plastic or wooden parts.
Shampoo / sprays

You should keep these products cool and dry. Never store liquids in direct sunlight. Do not use aerosol cans near open fire and do not pierce after use. Always keep the liquids out of the reach of children and animals.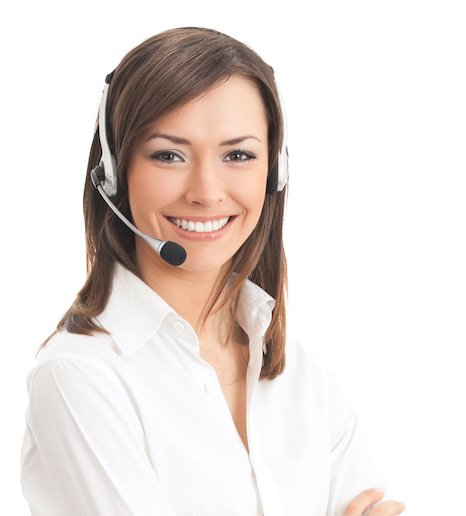 Do you have questions?
Do you have questions about this product or our online shop? I will be happy to help you find a suitable solution by telephone or e-mail!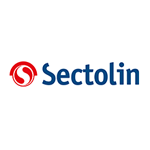 About Sectolin
Sectolin's mission: to bring scientific research and knowledge products to the market for horses and dogs. All products have been developed with the main goal of improving animal welfare. We remain continuously informed of the latest developments in the field of animal care and health.