Sprenger KK ULTRA Universal 18 mm - Sensogan
Product information
KK ULTRA bits are the pioneers of modern bits because they have been developed on the basis of scientific research.
They achieve their unique, precise effect through the special 45 ° angle of the center link. When used correctly, the horse's confidence in the rider's hand is increased, which is why these bits are successfully used worldwide in all disciplines and at all training levels - a true all-round talent!
The middle link has also been shortened compared to conventional bits. This anatomical adjustment noticeably optimizes the effect compared to conventional double jointed bits.
When picking up the reins, the middle link - also known as the "lozenge" because of its striking shape - gently rolls over the central part of the horse's tongue, stimulating the sense of touch. The connecting rings with the center piece gently roll over the tongue without applying pressure.
on one side of the bit is an arrow, it should be on the left (side of takeoff)
the arrow should point forward (towards the nose)
Research:
The development of the KK ULTRA bits is based on the results of a measurement of equine oral cavities initiated by SPRENGER conducted by the University of Veterinary Medicine in Hanover. This research yielded groundbreaking knowledge about the space conditions and the position of pieces in the horse's mouth. In short, the sensitive horse's mouth offers little space. This space must be utilized by anatomical adjustments in such a way that a comfortable and effective rein aid for the rider is possible.
Product features
| | |
| --- | --- |
| Bit Leveraga | Yes |
| Bit Material | Sensogan |
| Bit Type | Double Broken |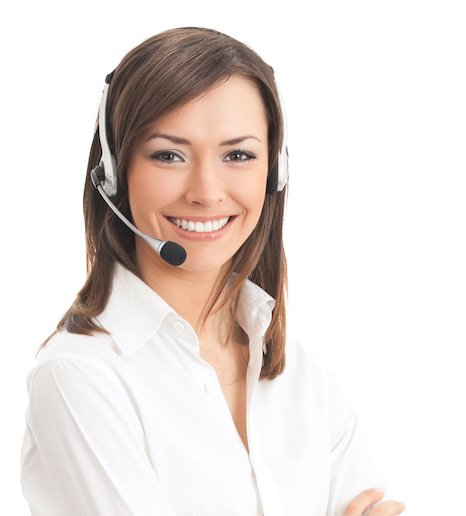 Do you have questions?
Do you have questions about this product or our online shop? I will be happy to help you find a suitable solution by telephone or e-mail!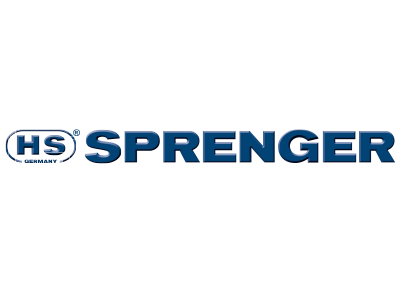 About Sprenger
Sprenger has been the partner in the field of horse bits for many years. The products are developed from the perspective of your horse's anatomy.