Product information
Vetericyn Eyecare is an effective local solution for eye care. To be used as an eye calming and cleaning agent. Vetricyn Eyecare is free of steroids and antibiotics. It's not poisonous and there is no need for rinsing afterwards. Applying the solution won't sting because it is ph-neutral. Applications: For care and hygiene for irritated eyes in all kinds of animals. To be used to wash away slime and other excretions from the eyes. Usage: Carefully wipe away any surplus liquid from the corners of the eyes. Carefully rinse eyes with Vetericyn. Apply twice a day until condition is fully gone. It's not necessary to rinse eyes after usage. Warnings: Only for external usage. Stop using the product and contact a veterinary if the condition gets worse. Use only for animals not for humans. Keep out of reach of children. Licking the area with applied product is not harmful for animals. Not suitable for injection. Always seek medical advice in case of returning illnesses. Storage: Store at room temperature out of direct sunlight or other heat sources. DO NOT FREEZE product can loose effectiveness. Seal or close packaging after use.
Product features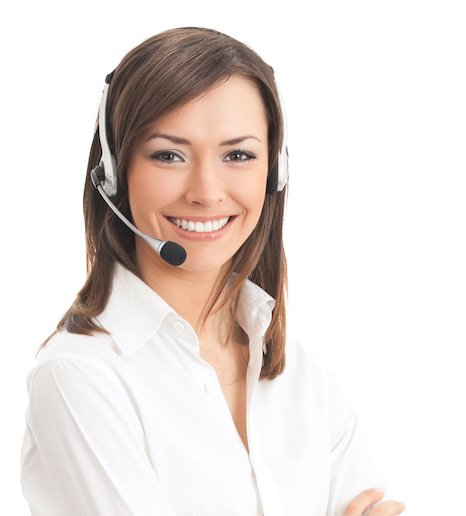 Do you have questions?
Do you have questions about this product or our online shop? I will be happy to help you find a suitable solution by telephone or e-mail!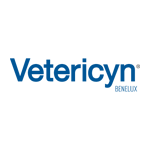 About Vetericyn
Vetericyn has been offering a range of safe and non-toxic animal welfare products for many years.