Vetericyn Super 7+ 500 ml
Product information
Super 7 Navel Dip is an umbilical cord dry-out and protective solution for newborn animals. Super 7 Navel Spray is formulated with ingredients that are safe for animals and the environment. This effective and completely safe formula has been developed strictly for the purpose of animal umbilical cord dry-out and protection and is proven to dry down the umbilical up to 30% faster than the competition. Easy to use, thanks to the spray nozzle.
Instructions
Shake well before each use. Wear gloves and splash-free goggles. Spray the navel within 30 minutes of birth while the navel is still wet. To apply, adjust spray nozzle and soak the navel cord. Coat the umbilical cord up to the navel area. If the navel and umbilical cord are still dirty, repeat process until area is clean and well covered with the solution. If necessary, the navel may be sprayed 12 hours later to speed drying. This is recommended for animals that are born in dirty environments.
Precautions
For external use only, not for injection. Discontinue if irritation develops and contact your veterinarian. Avoid eye contact. Rinse thoroughly with water, if eye contact occurs. Seek medical attention, if irritation persists. When needing medical advise, please keep the flask or label
Extra information
Effective alternative to 7% /10% tincture of iodine
Ultra-quick umbilical cord dry down
Dyed solution for rapid identification
Easy to use, thanks to the spray nozzle.
Safe for the animal and the environment
Can be used on animals whose umbilical cords were torn off at birth
Non-flammable and non-corrosive
No toxic fumes
Longer shelf life
Product features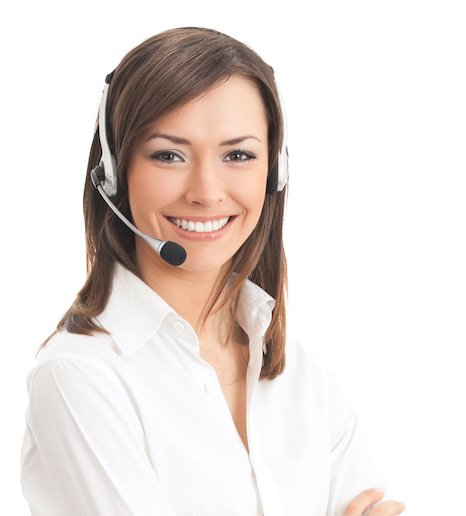 Do you have questions?
Do you have questions about this product or our online shop? I will be happy to help you find a suitable solution by telephone or e-mail!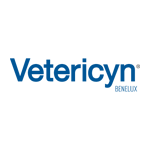 About Vetericyn
Vetericyn has been offering a range of safe and non-toxic animal welfare products for many years.